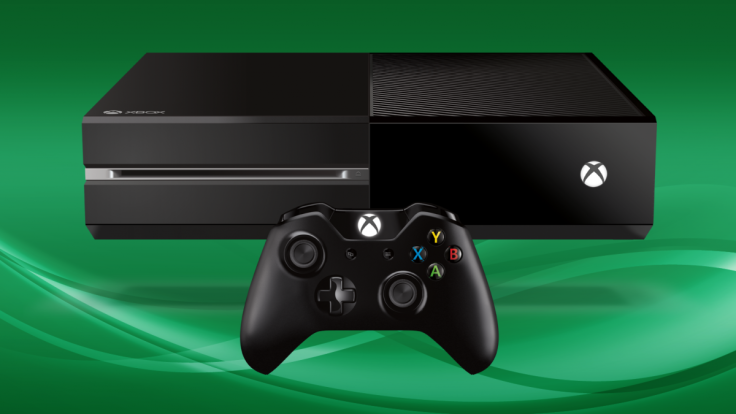 Microsoft's Xbox Live, which is a subject of constant spam messages via the internet, could frustrate gamers who naturally look at ways to get rid of unnecessary content/messages flooding them.
With the release of Windows 10 to the public, Xbox Live can be used to do new things like group-chat between a PC and Xbox One.
Now, using simple controls and the Xbox app, gamers can not only report spam messages, but also choose to permanently eliminate them.
How to report spam messages and eliminate them completely
Step 1: Launch Xbox app
Step 2: Navigate to messages
Step 3: Once in messages, two panes are displayed. The left hand pane shows the sender, while the pane on the right shows threaded messages. Select the message which you think is spam, right-click on the message and select report.
Step 4: On selecting report, a pop-up menu appears asking for the reason for reporting a particular sender. Type in the reason and select Report to Xbox.
Permanently block spam messages:
Step 1: Launch Settings
Step 2: Once in the Settings page, navigate to Privacy under the General tab. Click the Xbox.com link.
Step 3: On clicking the link, your web browser is launched, and you will be prompted to key in your Microsoft Account (MSA) credentials. You are then redirected to a new Privacy and Settings page. Here, there are three headers viz [your gamertag] can, Others can, and Microsoft can. Navigate to Others can.
The second option under Others can will display: Communicate with voice and text (Xbox 360: Voice and Text). Next to this, there should be three options; Everybody, Friends, and Block. Select the appropriate setting to filter spam messages accordingly and select Save.
This setting filters messages from only friends, thereby blocking all unnecessary spam messages.
[Source: Windows Central].