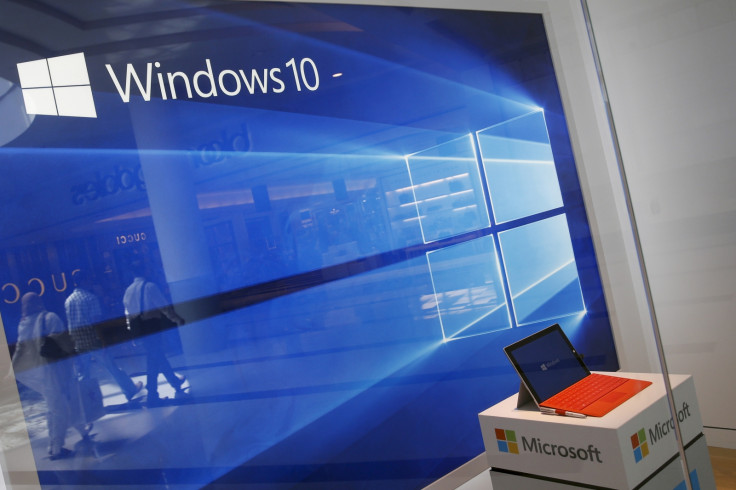 Microsoft Windows 10 automatically installs updates and device drivers via Windows Update.
However, Windows 10 users can choose to opt out of driver updates, which sometimes results in system instability.
How to manually block device driver updates on Windows 10?
Step 1: Navigate to Control Panel within Settings.
Step 2: Click on System, in the Control Panel.
Step 3: After the System Properties window is launched, click "Advanced System Settings" located on the left hand side of the screen.
Step 4: In the Advanced System Properties window, click on the Hardware tab and select Device Installation Settings.
Step 5: When in Device installation settings, select "No, let me choose what to do" and "Never install driver software from Windows update".
Step 6: Save the selected preference and restart the system.
The system drivers will now stop automatic updates and users will have to manually install drivers for any new hardware that needs to be interfaced with the system.
[Source: Tom's Hardware].