It was just four days after Christmas 2014, and for Chinese smartphone company Xiaomi, the presents kept on coming as it announced a funding round of $1.1bn (£850m) at a valuation of $45bn. Just 18 months on from Xiaomi's last funding round, new analysis of its business suggests it is worth less than $4bn. So what happened to the world's once most valuable start-up?
Among those investing was Yuri Milner, a serial investor who predicted Xiaomi's valuation could more than double to $100bn. "In every conceivable benchmark, it's almost unprecedented in terms of its speed of growth," Milner told Bloomberg at the time.
And Milner should know about these things. His investment in Facebook in 2009 when it was valued at $10bn helped him become a billionaire when the social media giant went public in 2012. He was also an investor in Chinese online ecommerce giant Alibaba in 2011, three years before it went public.
But even someone with a track record like Milner's can get it wrong.
In that period, Xiaomi has seen its share of the smartphone market decline dramatically while its ecosystem of connected devices – which now includes rice cookers, VR headsets and even umbrellas – has failed to generate any significant revenue for the company.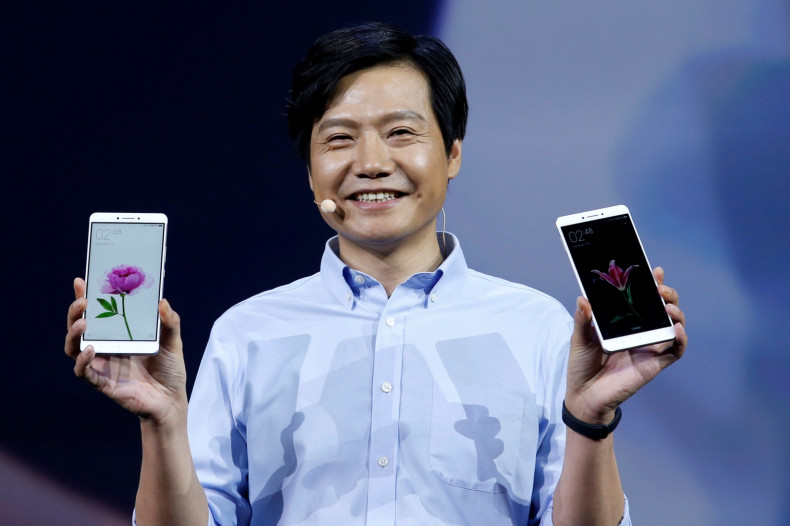 According to figures released this week by research firm IDC, Xiaomi saw sales of its smartphones drop by almost 40% in China during the second quarter of 2016 when compared to the same period in 2015. The overall Chinese market grew during the same period by 4.6% and while Apple suffered a similarly large drop in sales, Xiaomi's real competitors in the mid-to-low end of the market – Huawei, Oppo and Vivo – all saw significant growth.
In the 12 months following its record-breaking valuation, Xiaomi missed smartphone sales targets — twice — as well as revenue targets. According to analyst Richard Windsor revenues could drop a further 10-20% in 2016 to give Xiaomi a valuation of just $3.6bn.
So where did it all go wrong for the company once dubbed the 'Apple of the East'?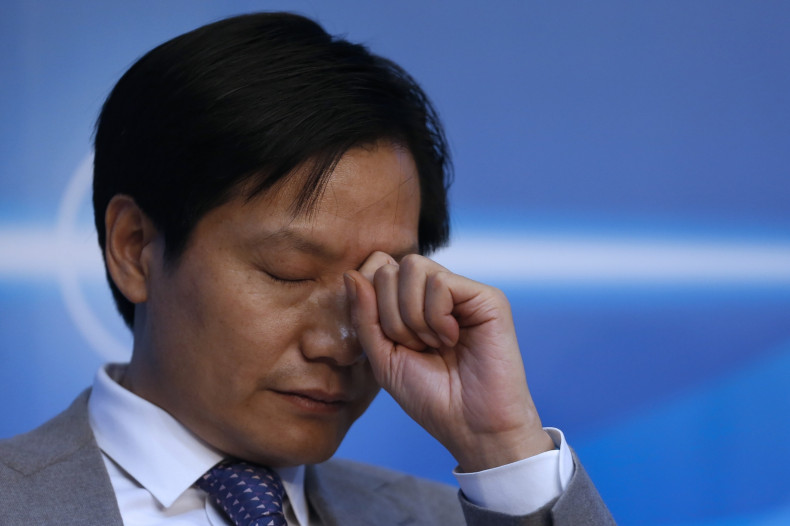 Where it all went wrong for Xiaomi
Xiaomi's meteoric rise was based on one simple fact: It was able to produce smartphones with premium hardware and features which cost a fraction of those on sale from Apple or Samsung. However that advantage rapidly ebbed away when multiple manufacturers followed suit and produced their own smartphones which offered premium specs at low prices.
However, unlike Xiaomi, its competitors were able to offer something new and innovative. Vivo offered curved screens; Oppo and OnePlus dangled rapid charging; LeEco offered exclusive content; and Huawei threw in dual lens cameras and fingerprint sensors.
"I think Xiaomi's current performance and growth in the smartphone space has stalled, as competitors with better R&D, vertical manufacturing expertise, and a wider distribution and geographic footprint has surpassed the brand," Neil Shah, analyst with CounterPoint Research told IBTimes UK. "Xiaomi's inability to innovate independently is one of the key reasons."
Another issue for Xiaomi is its continued focus on the ultra-budget end of the market with products like its RedMi series, despite clear evidence that Chinese customers were willing to pay more for their smartphones. Its decision to delay the release of the more advanced Mi Note 2 smartphone in favour of the budget Redmi Note 3, which it launched earlier this year, suggests the company has its priorities confused and has failed to spot a change in market conditions.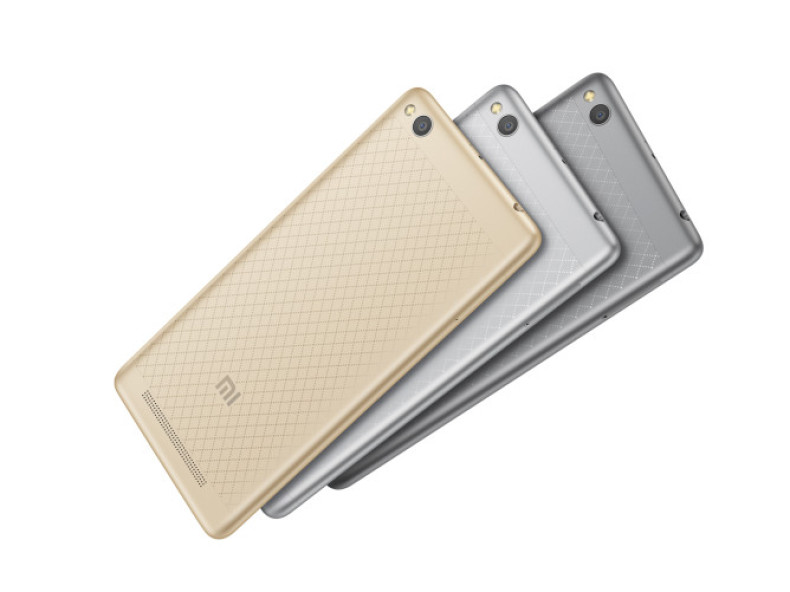 Global expansion pipedreams
Back in December 2014, one of the reasons Milner was so confident about Xiaomi's potential to double in value was the fact that it only sold smartphones in a handful of Asian countries. The calculation was that once Xiaomi launched its smartphones in western Europe and the United States, it would become a global player.
However, the problem is that Xiaomi simply does not have the patent portfolio to enter these markets. Long accused of copying hardware and features of established players like Apple and Samsung, Xiaomi is completely unprepared to enter a more mature market, where it would immediately face a volley of patent lawsuits, stymieing any chance it has of establishing itself as a major player.
Even in India, its second-biggest market, it has faced sales bans for infringing Ericsson's patents. And despite signing patent licensing deals with Microsoft and Qualcomm, it is still unprepared to make the leap into these bigger markets.
As well as the huge potential for growth, investors cited the company's fanatical customer base in China as a major advantage, with Xiaomi consistently hailing the fact that its users were among the most deeply engaged and – according to the company – willing to buy into an ecosystem of Xiaomi products, which had the company's smartphones at its heart.
Lack of loyalty
The problem with this analysis however is that customers – particularly Chinese customers – are very savvy and have little or no brand loyalty. According to a 2014 study by research firm Bain & Company, brands in China are constantly having to win new customers due to this lack of loyalty, and while Xiaomi might have once been able to convince these new customers with their offerings, that is clearly no longer the case.
Xiaomi has always called itself an "internet company" rather than a smartphone company, and in the last couple of years it has made investments in a wide range of hardware start-ups creating connected products, part of what it calls its Mi Ecosystem.
"Even though smartphones have always been the lead product for Xiaomi, the company has always suggested that it sees its future more broadly, as essentially an e-commerce company for a whole variety of products," Jan Dawson, chief analyst at Jackdaw Research told IBTimes UK.
This sounds like a smart move at a time when the global smartphone market is expected to see annual sales growth slow to just 3.1% in 2016. The problem so far, is that Xiaomi has been unable to make any of these investments pay off.
"Xiaomi is in deep s**t"
Xiaomi is a private company and so it does not make its finances public but data from CounterPoint Research suggests that up to 85% of the company's revenue comes from smartphones, while another major source of revenue comes from its software and services division.
This means that investments in the likes of Ninebot, the Chinese company that bought Segway, have yet to pay off – and it is unclear if they ever will.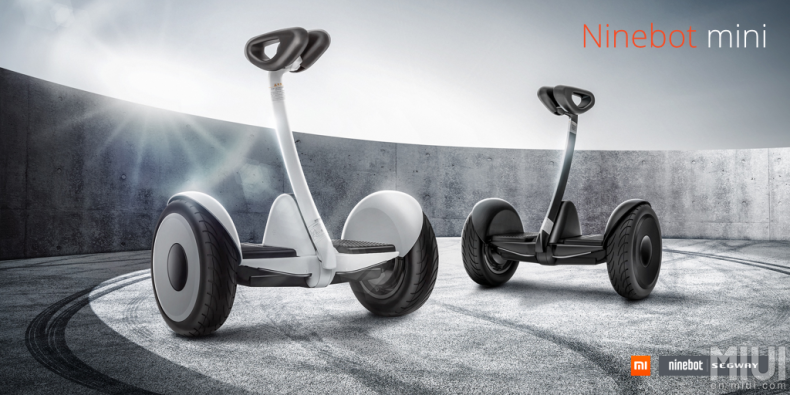 As Steve Millward wrote on the Tech in Asia blog, "Xiaomi is in deep s**t", and it is difficult to see a way back. "I don't see much of a recovery coming for Xiaomi in the future," Dawson concludes.
Shah suggests the company's plans are muddled. "Xiaomi's future right now is volatile and the strategy feels all over the place as it pivots from a 'content, apps and services' driven ecosystem with the smartphone at the centre, to a hardware-based 'connected everything ecosystem'."
This all suggests that rather than being known as the 'Apple of the East', Xiaomi may soon be known as the 'Blackberry of the East'.