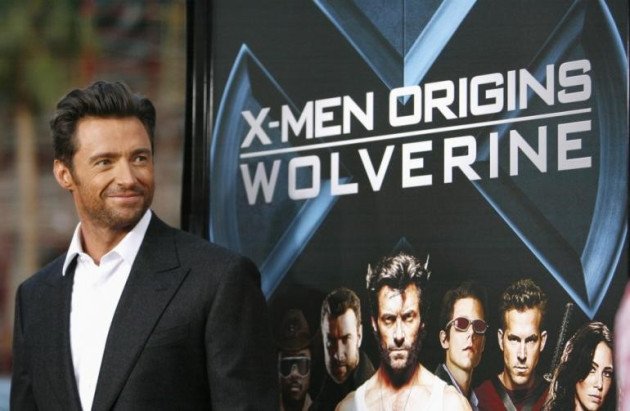 Hollywood A-lister Hugh Jackman has reportedly been offered a staggering $100 million (£64 million) to reprise his role as Wolverine.
According to the National Enquirer, Fox is keen to sign up the Australian star for four more films as claw-wielding Logan and are willing to fork out the lucrative sum to guarantee his return.
Jackman,44, has portrayed the mutant anti-hero in seven movies, including a brief cameo in 2011's X-Men: First Class and an appearance in the upcoming X-Men: Days of Future Past.
Although the actor's latest outing was in James Mangold's The Wolverine, which arrived in cinemas last month, he is said to be keen to return to more serious film roles.
He allegedly also does not want a role to typecast him as an actor.
"Hugh has a big decision to make. It's not every day an actor gets offered this kind of pay cheque, but Hugh vowed never to lock himself into any multi-picture deals after X-Men," the source is quoted as saying.
"He hasn't given any kind of answer yet, so at least he's considering it."
Although Jackman is the most popular X-Man - which makes him incredibly valuable to the series as it goes forward - he has previously hinted that he remains indecisive regarding his future with the franchise.
He recently told Entertainment Weekly: "I won't say never, because I'm still loving it. But there would have to be a pretty compelling reason."