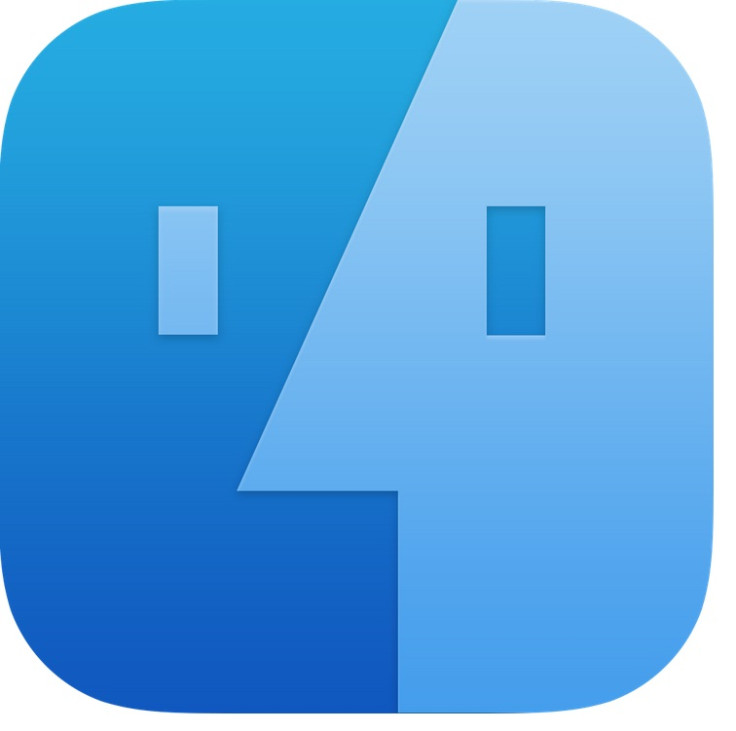 iFile developer has confirmed that an iOS 8 compatible version of his tweak is in the works.
iFile is a complete file manager and viewer running under user root. It gives full access to the files of a jailbroken device, in much the same way that Finder works on the Mac. It is a tool for advanced management and customisation of files on your iOS device.
Besides, it allows fast navigation through the iPhone file system in multiple tabs. You can view several types of files including images, movies, sound, text, HTML, web archives, Microsoft and Apple iWork files, PDFs and compressed formats.
It also allows handling software files and multimedia in flexible ways such as
Copy, paste, rename and move files
Edit text files and property lists such as configuration files
Install .deb software packages
Pack and unzip Zip files and other compressed files
Import mp3s and other files into your iPod library


I haven't been active for a couple of months, but I'm still alive. I've just started looking into making iFile compatible with iOS 8.

— iFile (Cydia) (@iFile4iPhone) October 26, 2014

The first update will just fix a bug in the Box SDK (leads to crash on start) and add iPhone 6 and 6 Plus compatibility. Next is bug fixing.

— iFile (Cydia) (@iFile4iPhone) October 26, 2014

It's already running on my iPhone 6 now and uses the additional screen estate (same valid for 6 Plus in Simulator).

— iFile (Cydia) (@iFile4iPhone) October 26, 2014
The iFile developer has also mentioned that the first update will fix a bug in the Box SDK and add iPhone 6 and iPhone 6 Plus compatibility. He further claims that the iFile version is already running on his iPhone 6 while using the addition screen estate.
[Source: iPhone hacks]