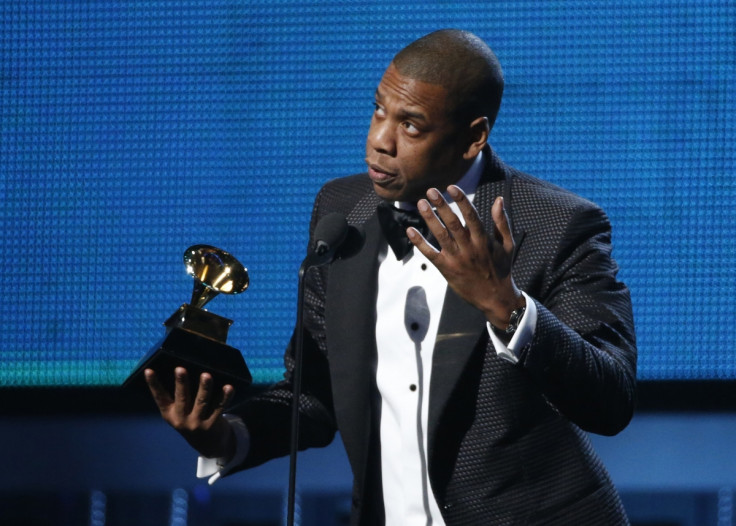 Jay-Z was brought to tears when his mother came out to him. In a recent podcast interview with D'USSE Friday, Gloria Carter opened up about how her son reacted when she first told him she was lesbian.
"Me and my son, we share a lot of information, so I was sitting there and I was telling him one day, I just finally started telling him who I was," Carter said in the 5 September podcast. "Besides your mother, this is the person that I am, you know? This is the life that I live."
She continued, "So my son started actually tearing. He's like, 'That had to be a horrible life, ma'. I was like, my life was never horrible. It was just different."
The emotional event inspired the 47-year-old rapper to write a song but Carter was not sure if she was ready for her story to be shared with the world.
"When it first happened, I was sharing myself [with him], not to share myself with the world," she recalled. "The first time I heard the song I was like, eh, I don't know dude. I ain't feeling that."
The Shawn Carter Foundation co-founder later wrote a poem titled Living In The Shadows while on a flight.
"When I got there [the studio], I was like, 'I'm gonna help you along,'" Carter said. "I said, 'Look at this,' and he was like, 'Wow, you wrote this on the plane?' So I said, 'Yeah,' and he said, 'Start reading it.' So I started reading it and he was taping me – I taped it on the phone!"
Jay-Z went on to use the recording as the spoken word outro for the single Smile which features on his new album 4:44.
"Mama had four kids, but she's a lesbian / Had to pretend so long that she's a thespian," the music mogul raps about his mother. "Had to hide in the closet, so she medicate / Society shame and the pain was too much to take."
The track ends with the rapper voicing support for his parent's choice. "Living in the shadow feels like the safe place to be / No harm for them, no harm for me / But life is short, and it's time to be free / Love who you love, because life isn't guaranteed / Smile."
Despite her decision to conceal her sexuality, Carter stresses that she was "never ashamed" of it. "I don't hide who I am... I'm tired of all the mystery. I'm gonna give it to 'em," she said.
"I don't have to worry about anybody wondering if I'm in the life or not. So now maybe you can focus on the phenomenal things I do, so focus on that. Now it's time for me to live my life and be happy, be free."