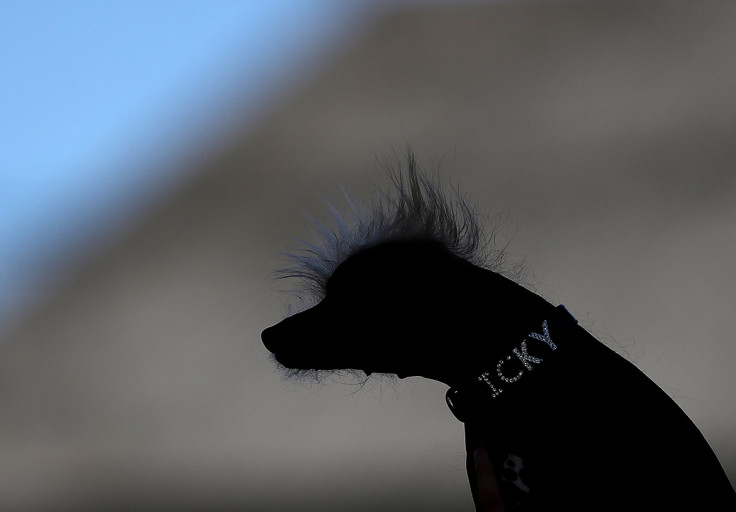 A dog that was flung off the terrace of a building in the southern Indian city of Chennai, a video of which went viral a few days back, is said to be alive and under medical care. An animal rights activist confirmed that the dog has survived, but has an injured leg and cannot walk.
The video, which drew strong criticism from animal lovers as well as animal rights groups, helped identify the culprits. Police are reportedly hunting for them and are expected to arrest two students later on Wednesday (6 July).
Although earlier media reports suggested that the dog could not survive the incident, activist Shravan Krishnan, who led the police to the college whose students are suspected of committing the heinous act, confirmed that the dog was undergoing treatment. The viral video showed a person, identified as Gautman Sudarshan, a student of Madha Medical College in Tamil Nadu state, flinging the frail and trembling dog off the terrace. Local media reports said that his classmate Ashish Paul was the one who recorded the brutal act. A case under the Prevention of Cruelty to Animals Act has been filed against the two students.
Krishnan told the BBC that the injured dog could not walk but was still wagging her tail when it was found. "She was terrified, cowering under a stairwell and urinated when I picked her up. But what broke my heart was that she was still wagging her tail," he said.
The activist said the two students who are responsible for the brutal act fled the city after they were identified through the viral video and strong reactions were expressed on various social media platforms. They had reportedly fled to their hometowns near Chennai, but Krishnan told the broadcaster that their parents have agreed to turn them over to the police on Wednesday noon.
Krishnan was also quoted by the broadcaster as saying that they have named the dog "Bhadra", which in the local language means "blessed".