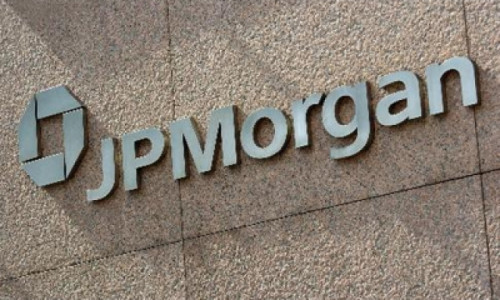 A date has been set for the inquest into the death of JP Morgan employee Gabriel Magee.
Magee was found on a ninth floor podium after he fell from high up the 33-storey, 500ft European headquarters of the investment bank in Canary Wharf.
Although it has not been confirmed what floor Magee had been on, it is understood he had been on one of the upper floors.
Poplar Coroner's Court has since confirmed the inquest will be held, subject to change, on May 15.
The 39-year-old American had worked at the company since 2004 in New York and London. He was described as a "bright and funny guy" by colleagues who were at a loss to make sense of the fatal fall.
Friends did not notice any suicidal tendencies before the tragedy.
He was said to have established a relationship with a woman in London that was going well.
New York-based colleague Joshua Konstadt said: "It is a terrible, tragic loss. He has a lot of friends in New York that are very confused and very sad right now."
Magee's 74-year-old mother Nell told the Evening Standard: "We are shattered beyond words. This was a young man, we cherished him.
"He was named after the angel Gabriel, the messenger who always had good news. He always brought us good news."