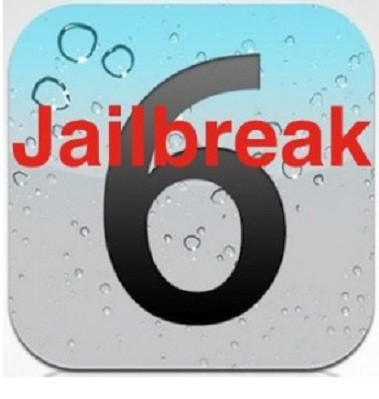 iPhone Dev team has once again jumped to the rescue of A4 jailbreak users with the release of a major update for Redsn0w. The new beta update - Redsn0w 0.9.15b2 - adds bug fixes for iPhone 3GS and iPad users, besides incorporating a new re-restore functionality.
Here's what the iPhone Dev team's blog reads about the new Redsn0w update:
"Version 0.9.15b2 fixes a few issues for 3GS owners: old-bootrom awesomeness is no longer forgotten directly after a restore, and iPad baseband upgrade/downgrade support is fixed (same production date cutoffs apply!). If your 3GS is currently tethered at 6.0 even though you have an old bootrom, just re-run redsn0w's Jailbreak step (no need to restore). Don't forget you can add some pizzaz with your own boot logo or a nerdy verbose boot."
In other words, iPhone 3GS users with older BootROMs need to re-run the jailbreak steps to restore untethered jailbreak capability on their iOS 6 jailbroken (tethered) devices.
Check out our complete step-by-step guide below to re-jailbreak iPhone 3GS and iPad using Redsn0w 0.9.15b2.
Download Redsn0w 0.9.15b2
How to Jailbreak iOS 6 (Tethered) on iPhone 3GS and iPad with Redsn0w 0.9.15b2
Step 1: Download RedSn0w 0.9.15b2 from the given links above and launch it.
Step 2: Put your iOS device into DFU mode. To do so, press and hold Home and Power buttons for 10 seconds. Then, release the Power button while still holding the Home button for 10 more seconds. The screen will stay black during this process.
Step 3: On the pop-up screen, click Jailbreak. A few items will load, and you will get a prompt: "Please select your options". Ensure Install Cydia option is checked, and click next. The jailbreak process should complete in about 5 minutes.
Step 4: Once your device is jailbroken and boots up to the Home screen, put your device back into DFU mode.
Step 5: Return to the main screen of RedSn0w, and choose Extras > Just boot. A tethered boot will be performed, and you will see Cydia on your Home screen after the device reboots.
Step 6: Launch Cydia, and you are all set to enjoy the untethered jailbreak capability whenever you perform a re-restore on your device.
For further assistance checkout the video tutorial below [Courtesy: iDownloadBlog]
[Source: iDownloadBlog]