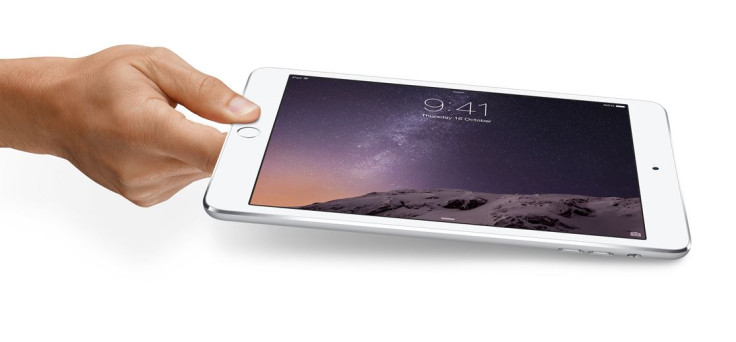 Apple could be considering expanding the split-screen application support for its next iPad mini iteration, otherwise known as iPad mini 4, according to a report.
One of the significant features of iOS 9 is the new 'split view' feature that allows users to have two applications running on the iPad simultaneously, side-by-side.
But due to the processor limitations on older iPad versions, the functionality is currently available only for the iPad Air 2 powered by Apple's A8X chip featuring 64-bit architecture, while coupled with 2GB RAM.
The resource file from Apple's newest OS X El Capitan's Safari 9 browser, obtained by 9to5Mac and developer Hamza Sood, suggests the support for split-screen view of Safari 9 on the iPad mini.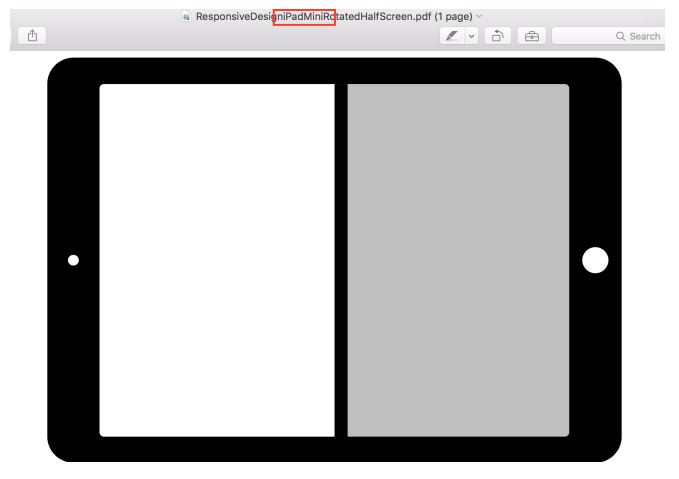 Further, there is a developer tool – Responsive Design Mode - in El Capitan that provides developers a faster switching layout preview of the webpage. It also allows developers to simulate an iPad mini 3 running Safari in a split view mode.
As the iPad mini 3 does not support the split view feature, this indicates Apple's next-gen iPad mini is likely to incorporate the functionality.
To support the split view feature found in Safari 9, the iPad mini 4 is likely to have a faster processor - the A8 chip used in iPad Air 2.
iPad mini 4 3D CAD rendering
Meanwhile, Steve Hemmerstoffer, who runs the Twitter handle OnLeaks, with a good track record of Apple-related news and rumours, has posted a video depicting the iPad mini 4 CAD render. The video suggests that the upcoming iPad mini will be even slimmer than the current iPad mini model, bringing the thickness down to 6.1mm from 7.5mm.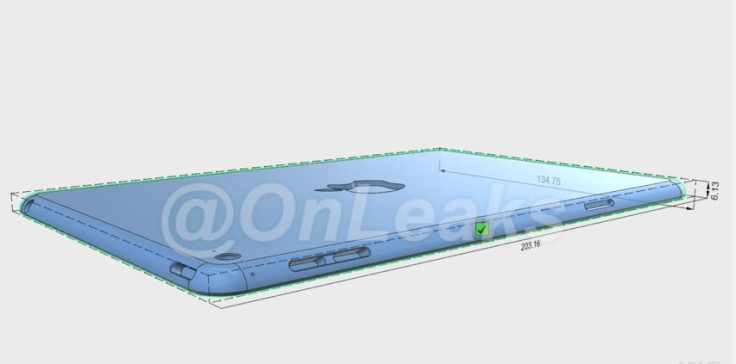 This has been previously predicted by KGI Securities analyst, Ming-Chi Kuo, who claims that the iPad mini 4 will be a smaller variant of the iPad Air 2, with additional modification to the thinness and lightness along with updated internal hardware configurations.
Apple seems to be planning a media event on 9 September for the launch of the iPhone 6s, the iPad Pro and the new Apple TV. The event is expected to mark the debut of new the iPad mini model as well.