iPhone SE: Teardown shows new model packs identical display, Touch ID and design like iPhone 5s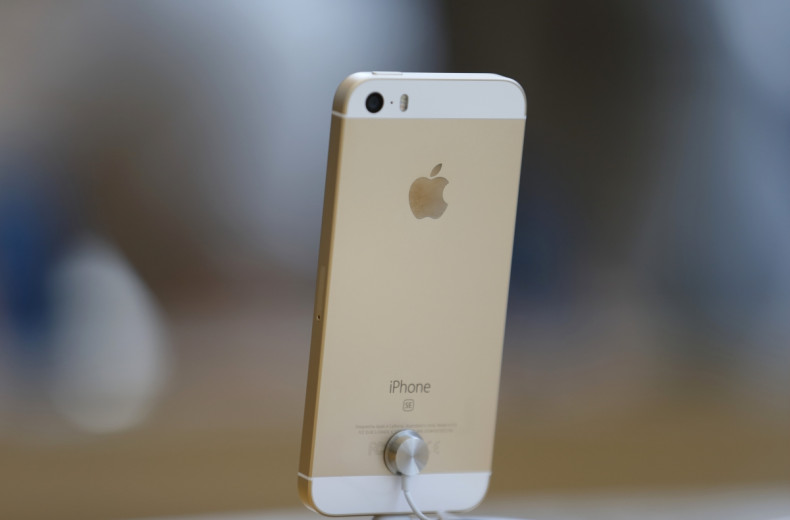 Much ahead of the official launch, a spate of rumours have surfaced suggesting Apple's new iPhone iteration would have identical hardware features like the iPhone 5s that was launched in 2013, which Apple apparently discontinued recently. The iPhone SE now replaces the iPhone 5s, very much like how the iPhone 5 was discontinued with the launch of iPhone 5c.
A teardown by renowned repair firm iFixit reveals Apple's 4in iPhone model is indeed based on the 5s with better specs. Both the iPhones pack similar display, Touch ID sensor and even identical physical dimensions, although the SE comes with a substantial performance boost over the 5s.
The iPhone SE, according to the teardown, carries similar Touch ID cable under the display like the iPhone 5s. Inside the phone, there is a 1624mAh battery, which stores slightly more power than the 5s that used a 1560mAh Li-ion battery. While iPhone SE's battery is not as capacious as iPhone 6s' 1715mAh battery, Apple promises the special edition variant will provide up to 10 days of standby, 14 hours of talk time and 13 house of video playback.
Talking about the camera hardware, even though the rear camera sensor of iPhone SE has got a slight resolution bump up to 12 megapixel, it looked pretty much like the one used in the 5S, although it has fewer pins on the connector. Opening up the speaker, vibrator, SIM card and tray suggest these components are interchangeable with the ones inside the 5s, with similar form and function. Even the lightning connector of the SE looks like the 5s but has connectors with meagre difference.
Other hardware are Apple's A9 system-on-chip coupled with 2GB LPDDR4 RAM, the same LTE modem we have seen in iPhone 6 or 6 Plus, as well as the same Qualcomm RF transceiver and tracking IC. Some of the other goodies include Toshiba 16GB NAND flash. The iPhone SE is now available for purchase in the UK through various carrier networks and retailers starting at £359 for the 16GB model.
More about iPhone SE