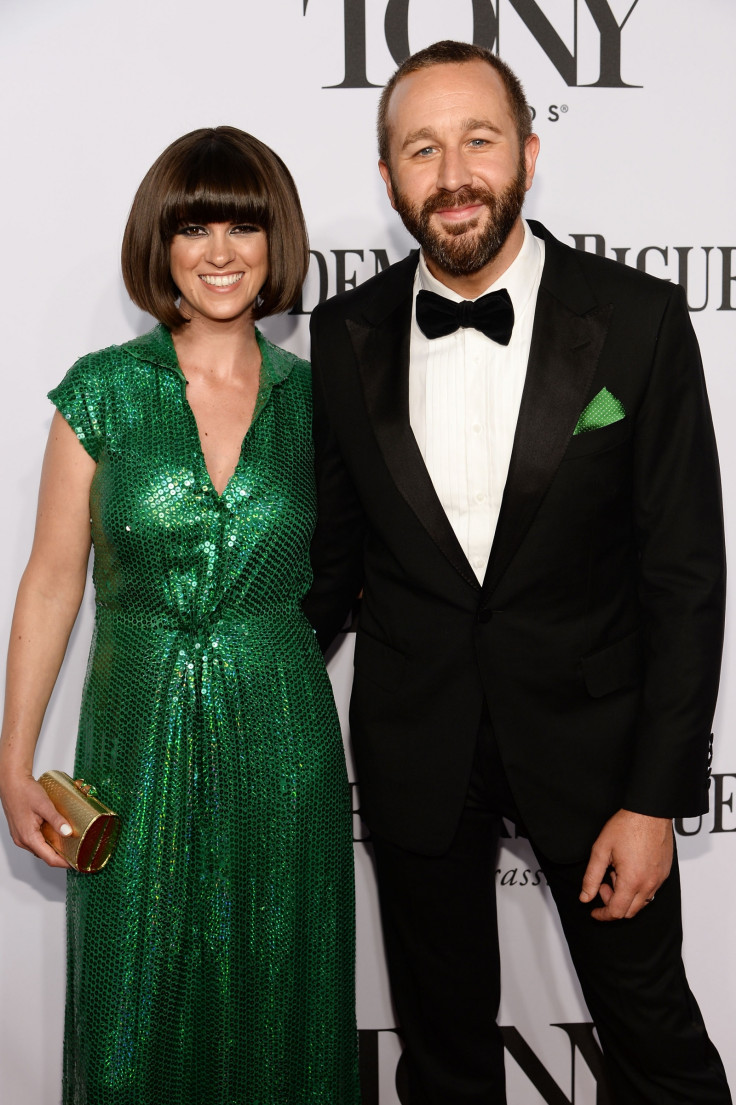 Chris O'Dowd has announced the birth of his first child, giving the world the first glimpse of the baby boy on social media.
After keeping the birth of their son a secret for a week, the 35-year-old actor took to Twitter to confirm he and his wife Dawn O'Porter were the proud parents of a son named Art.
Ever the comedian, O'Dowd accompanied his tweet with a hilarious photoshopped image of a baby his partner's trademark bob with his facial hair.
O'Porter retweeted the message before adding a gag of her own.
The Daily Mail reports the baby was born in Los Angeles, where the Irish actor and British writer live.
In August, the couple announced their pregnancy while taking part in the ALS bucket challenge. Shortly after, O'Porter told the Irish Evening Herald newspaper: "We're having our baby in America definitely, but I don't know where we're going to be living in five years. It's nice that we travel all the time and we love living in LA. That's totally home. But London or Ireland is also another opportunity."
O'Porter and O'Dowd, who got married in August 2012, are the latest celebrities to give their child a wacky moniker.
Kim Kardashian and Kanye West's daughter is called North West, the son of My Name Is Earl star Jason Lee goes by the name Pilot Inspektor and Forest Whitaker's daughters are called True, Sonnet, Ocean and Autumn.