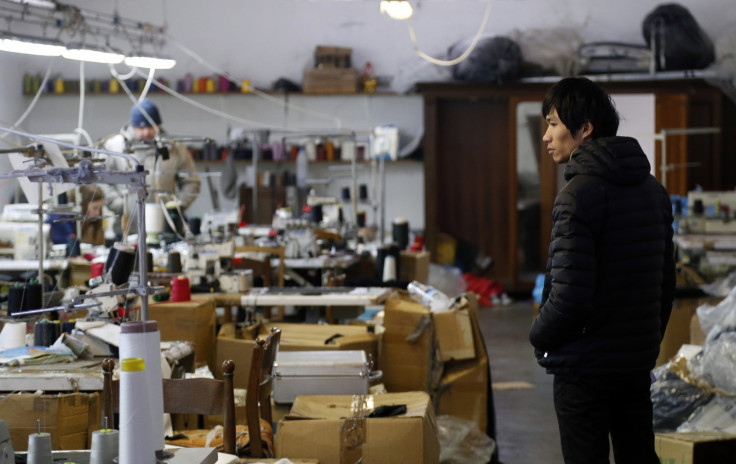 Italian authorities carried out large-scale raids targeting those involved in illegal Chinese immigration and forging of official documents. On Wednesday (16 November), 15 people were arrested and 83 are being investigated on suspicion.
The GDF financial police in the central Tuscan town of Prato conducted 111 raids involving around 400 officers, in an operation dubbed "White Collars". Prato happens to accommodate one of the country's largest Chinese communities, with as many as 50,000 working in industries in the area, according to Reuters,
A police spokesperson said two Chinese nationals and one Italian have been imprisoned and another 12 Chinese have been put under house arrest.
Two labour consultancy firms with offices in Prato were the focus of the crackdown. The firms' owners and some employees are being accused of setting up a business helping non-EU citizens, mainly Chinese, to stay in Italy illegally.
According to the investigation, the most common means of getting this done was to arrange fake recruitment sessions and issue false payslips to obtain residency documents. Once the residency permit was issued, the worker would be formally sacked, but in reality keep on working illegally.
The Chinese community in Italy, which totals more than 270,000 Chinese nationals, has been criticised for dealing in illegal trades, showing no interest in integration and sending large amounts of untaxed profits to China rather than investing them locally.
In July of this year, Chinese in Prato clashed with police following the raid of a textile factory, which was suspected of breaching labour laws. Four officers were injured in the violent encounter involving 300 people.
Wednesday's raids occurred hours before China's President Xi Jinping visited Italy to meet with Italian Prime Minister Matteo Renzi, en route to a week-long visit of South America.