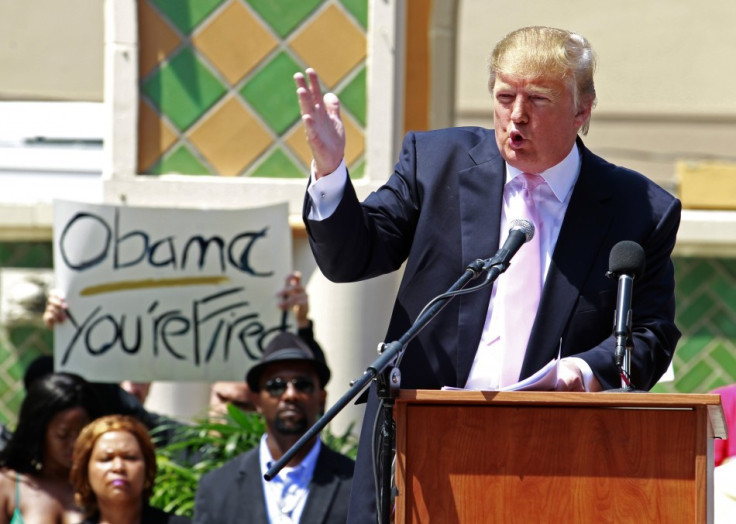 Ivanka Trump, 29, and husband Jared Kushner, 30, welcomed a baby girl in New York City yesterday.
Daughter of real estate mogul Donald Trump and his former wife Ivana, Ivanka chose not to disclose the baby's name, of the couple's first child, but tweeted:
"This morning @jaredkushner and I welcomed a beautiful and healthy little baby girl into the world,"
Trump and Kushner, son of billionaire real-estate magnate Charles Kushner, tied the knot in October 2009 in a star-studded event, with guests including Anna Wintour and former NYC Mayor Rudy Giuliani.
The former model and judge on father's Donald TV show 'The Apprentice' is likely to take a break from the show given her new job of motherhood.
This break is unlikely to bother dad Donald, who already has two other grandkids, courtesy of son Donald Trump Jr, he told People he was "very happy" for the couple when he learned of his daughter's pregnancy.