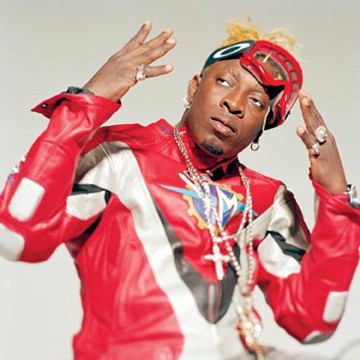 Popular dancehall star Elephant Man is due to appear in court in Jamaica today on charges of grievous sexual assault and rape.
The 36-year-old entertainer, whose real name is Oneil Bryan, was arrested at his St Andrew home earlier this month after a woman filed a police report alleging that he has sexually assaulted her.
The famous dancehall singer, has worked with big stars including Wyclef Jean, P Diddy and Busta Rhymes, is best known for the his track "Willie Bounce"
He was reportedly questioned by police in the presence of his attorney before being later charged with the assault.
Reports say that he was investigated by the Centre for the Investigation of Sexual Offences and Child Abuse conducted investigations prior to his arrest.