It is safe to say that Janet Jackson fans have been on an emotional roller-coaster lately. From the heartbreak of learning that she would be postponing her Unbreakable tour, to the joy that it was because she was planning a family, to the anger and frustration they experienced after discovering they will not get refunds for tickets.
They finally got their silver lining over the weekend after the 49-year-old singer announced that the show will go on and that the North American leg will be rescheduled for 2017 and the tickets will be honoured. Those that can't wait will be able to get their money back.
You may recall that there were plenty of fans who vented their anger after vendors refused them refunds because the shows had not been cancelled, but simply postposed. while some called for her retirement from music, others pointed out that her decision to postpone the string of dates was unfair to loyal fans.
In a statement to Us Weekly promoter Live nation said: "The Janet Jackson Unbreakable tour in North America will be postponed until 2017. New dates will be announced at a later time, and tickets will be honoured for the rescheduled dates. Refunds are also available at the point of purchase. Stay tuned to JanetJackson.com and LiveNation.com for further info."
To make the process easier, Janet Jackson's Twitter account has also posted a link for where fans can get refunds.
On 6 April the performer revealed that doctors advised her to rest up as she and her husband are planning a family. "We are in the second leg of the tour and there's been a sudden change and I thought it was important you be the first to know. My husband and I are planning a family so I'm going to have to delay the tour," she explained.
She added: "Please, if you can, try and understand it's important that I do this now, I have to rest up, doctors orders, but I have not forgotten about you, I will continue the tour as soon as I possibly can."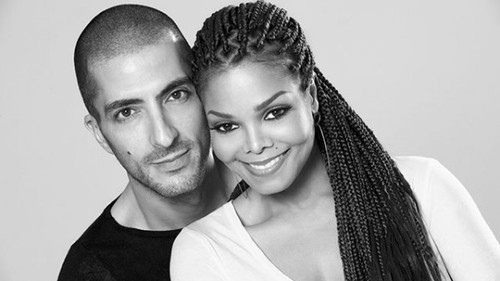 Jackson wed Qatari business magnate Wissam Al Mana in a private ceremony in 2012 and is said to have converted to Islam following the union. It is not clear if the couple are already expecting, trying to conceive or planning to adopt.