Janet Waldo – the voice actress behind numerous characters from classic Hanna-Barbera cartoons such as The Jetsons, The Flintstones and Wacky Races – died on Sunday (12 June) aged 96, her daughter has confirmed.
Waldo provided voices for some of the most famous cartoons in TV history, but was perhaps best known for her vocal portrayals of Judy Jetson, Penelope Pitstop and Josie from Josie and the Pussycats. She was also the voice of Nancy in Shazzan.
Her daughter, Lucy Lee, told ABC News Waldo was diagnosed with a benign brain tumour five years ago.
Waldo started her prolific career as a screen actress with an untitled role in 1938's Cocoanut Grove. From there she made a successful radio career for herself before progressing into voice acting on TV.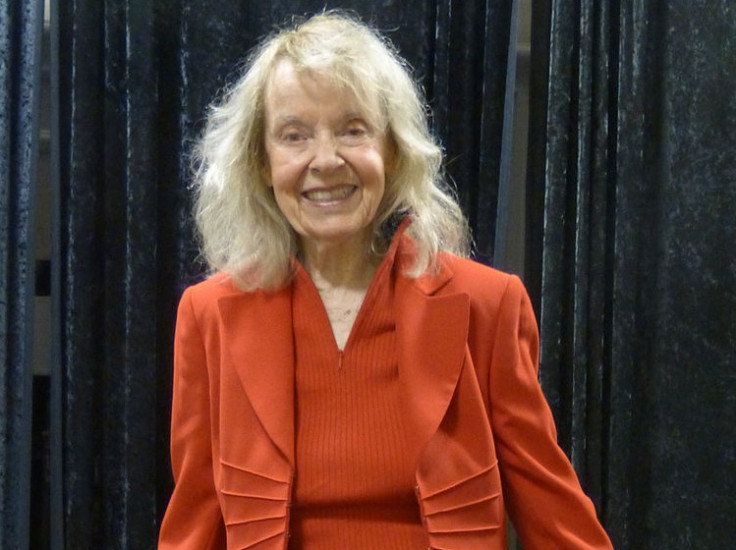 It was in The Jetsons, which ran from 1962 to 1987, that she became a household name, portraying the daughter of the eponymous intergalactic family. She also provided the speaking for Pearl Slaghoople (Wilma's mother) in The Flintstones and Beth Crane, one of the gang's friends, in The Scooby-Doo Show.
She was controversially replaced for 1990's Jetsons: The Movie by mall-pop singer Tiffany, a move that led to casting director Andrea Romano receiving hate mail.