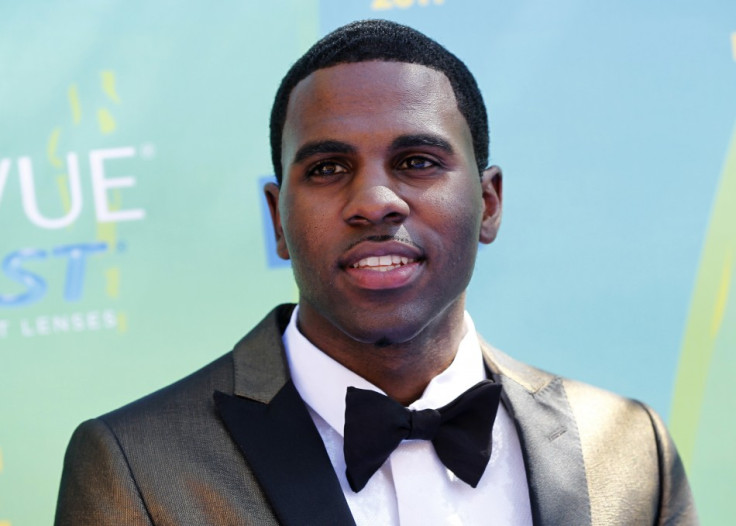 R'n'b star Jason Derulo has come under fire after asking South Africans if they could speak English while performing in Johannesburg. The 26-year-old singer made the remark during his set at ANN7's South African of the Year awards when he asked the audience: "Y'all speak English, right?"
Unimpressed South Africans who had tuned into the ceremony which was billed as "the most prestigious awards show in the country", quickly took to social media to vent their outrage, blasting him for his music and daft remark.
One user was so angry she suggested the Watcha Say hitmaker return to the US sharpish: "Jason Derulo needs to leave our country right now. How dare he?"
In the wake of the online uproar, Jordin Sparks' former fiance took to Twitter to tell fans that it was simply a figure of speech. "'Speaking English' remark I made, was directed to a specific table. It wasn't literal just a figure of speech when someone isn't responding," he told his 3.6 million followers.
But scores of fans insisted that the not-so-heartfelt apology had fell short of the mark and was too little too late. "Which figure of speech are we speaking here? Hyperbole, antithesis? Methaphor? Simile? Which one son?," asked one user.
Derulo was announced as the headline performer for the event after Christina Aguilera, pulling out in September citing sudden diary conflicts.