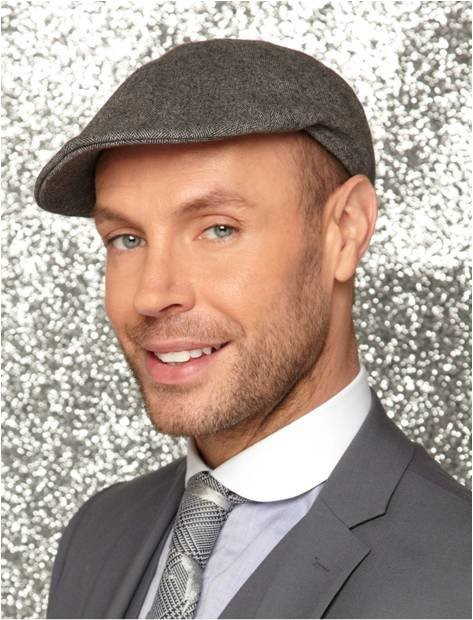 Dancing On Ice judge Jason Gardiner has revealed that he feared for his life when thugs robbed him at knifepoint for his mobile phone this weekend.
The 40-year-old star, who was attacked by youths in Stockwell in South London on Sunday Night, claimed that he was terrified when his attackers held a knife to his neck and threatened to kill him for his iPhone.
The Australian TV star who lives in London headed to social networking site, Twitter to tell fans about his ordeal which he confessed had not only left him shaken but also 'disgusted with where our society is heading'.
Gardiner, 40, tweeted: 'Tonight I was mugged by two hooded black youths in Stockwell who held a knife to my throat and threatened to kill me all for an iPhone!!'
However, the style guru immediately came under fire from one Twitter questioned his reasons for disclosing the colour of his muggers and branded the fact 'not really necessary'.
Which provoked him to tweet: 'Yes it is. Its not racist its a vital fact in case anyone can help and report them to the police!'
A Metropolitan Police spokesman released a statement yesterday saying: 'There has been an allegation of robbery made by a 40-year-old man.
'It was reported at 11.30pm and is said to have allegedly taken place at approximately 7.15pm on the Stockwell Road. There are no arrests at this stage.'