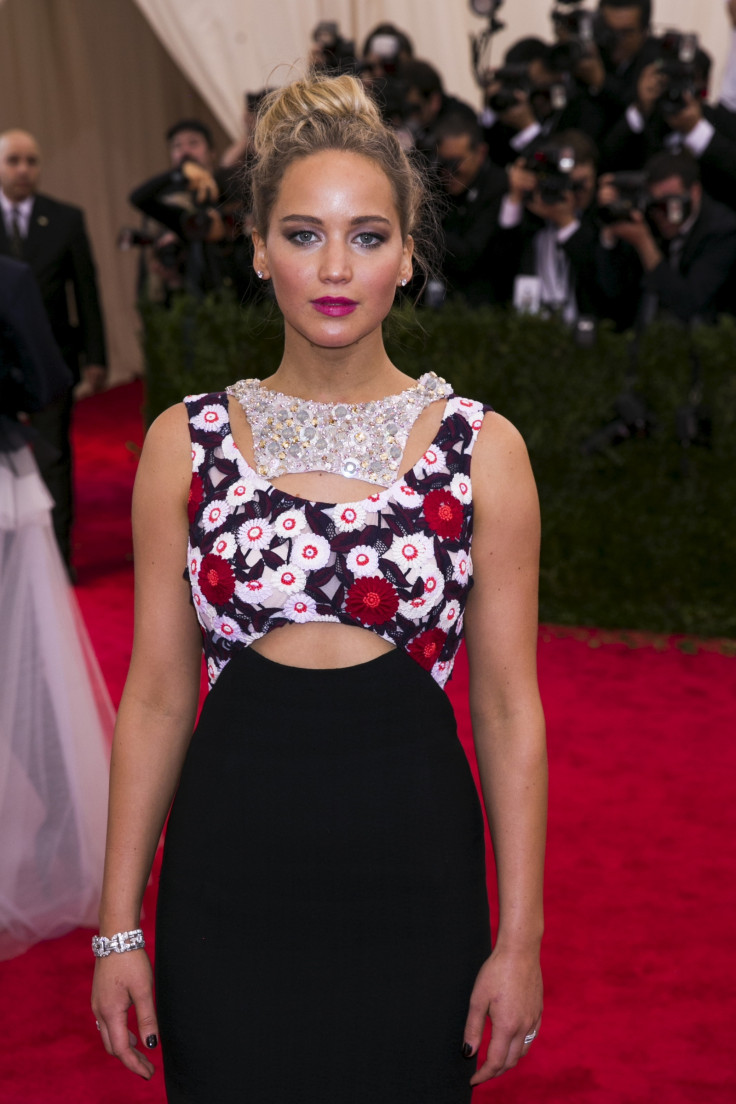 American television personality Kris Jenner shared a picture of her snuggling with Academy Award-winning actress Jennifer Lawrence on Instagram.
The 59-year-old Kardashian matriarch posted the image to wish the Hunger Games star a happy belated birthday. Lawrence turned 25 on 25 August.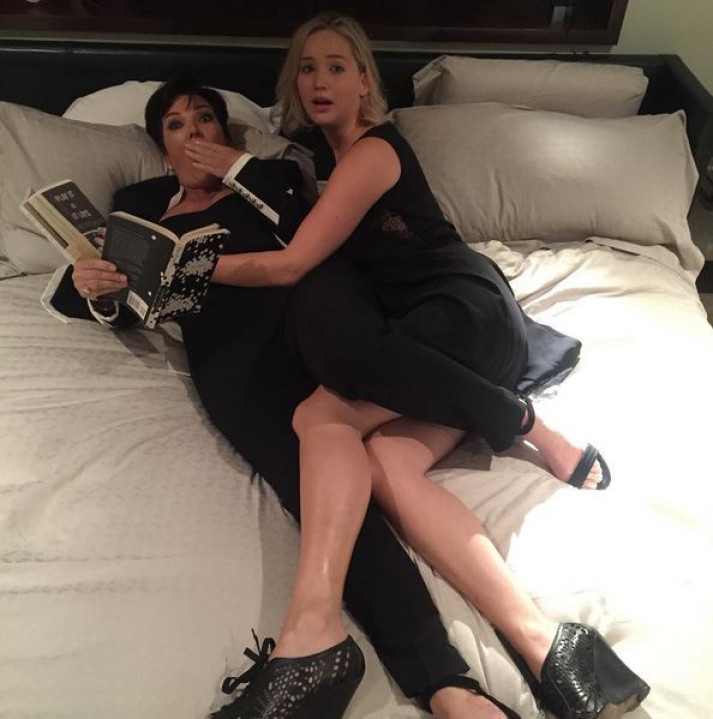 "Happy Birthday you piece of s**t... God I love you #Jenniferlawrencethanks for making this night a night to remember.....even if we did get caught... I love you Happy Birthday Gorgeous!!!#Bible #momager #doll. Photo cred@coreygamble," she captioned the image.
"Jen is obsessed with Kris Jenner and the Kardashians," a source told Hollywood Life. "She watches every episode and was thrilled that Kris Jenner was at her party. Jen was calling Kris her new BFF. Kris even brought out Jen's birthday cake and led the group singing happy birthday to Jen."
In 2012, during an interview with Marie Claire South Africa, Lawrence admitted that she loves watching Keeping Up With The Kardashians.
"After it's 11, I'm like, 'Don't these kids ever get tired?' When I'm out, I think about my couch. Like, 'It would be awesome to be on it right now. I bet there's an episode of Dance Moms on. Am I missing a new episode of Keeping Up With the Kardashians'?" Lawrence said.
"I'm just stressed by the idea of missing them. Reality TV is my silver lining," the Silver Linings Playbook star continued. "At the end of the day there's probably nothing that makes me feel better than junk food and reality TV."