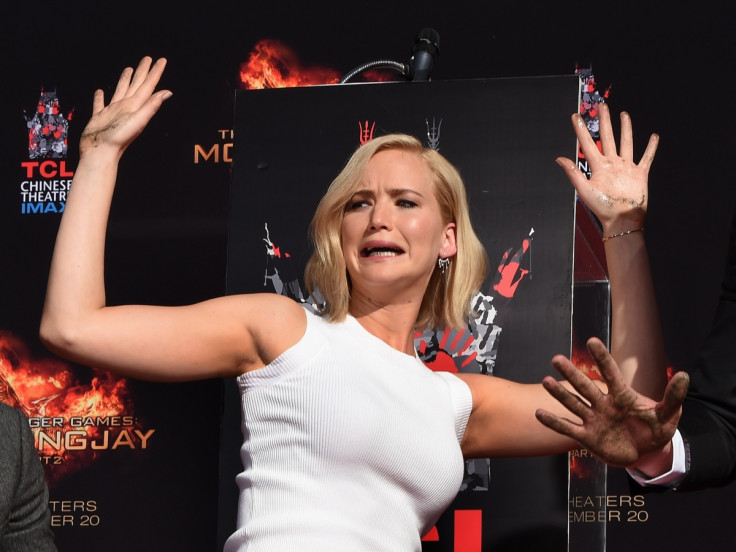 Academy Award-winning actress Jennifer Lawrence has opened up about shooting a passionate scene with Chris Pratt. The 25-year-old actress talked about the sex scene she filmed with Pratt, who is married to American actress and producer Anna Faris, for their upcoming sci-fi romance, Passengers.
"I had my first real sex scene a couple weeks ago [while shooting Passengers with Chris Pratt], and it was really bizarre. It was really weird," she told The Hollywood Reporter.
"I got really, really drunk. But then that led to more anxiety when I got home because I was like, 'What have I done? I don't know.' And he was married. And it was going to be my first time kissing a married man, and guilt is the worst feeling in your stomach. And I knew it was my job, but I couldn't tell my stomach that. So I called my mom, and I was like, "Will you just tell me it's OK?" It was just very vulnerable. And you don't know what's too much. You want to do it real, you want everything to be real, but then ... That was the most vulnerable I've ever been," she added.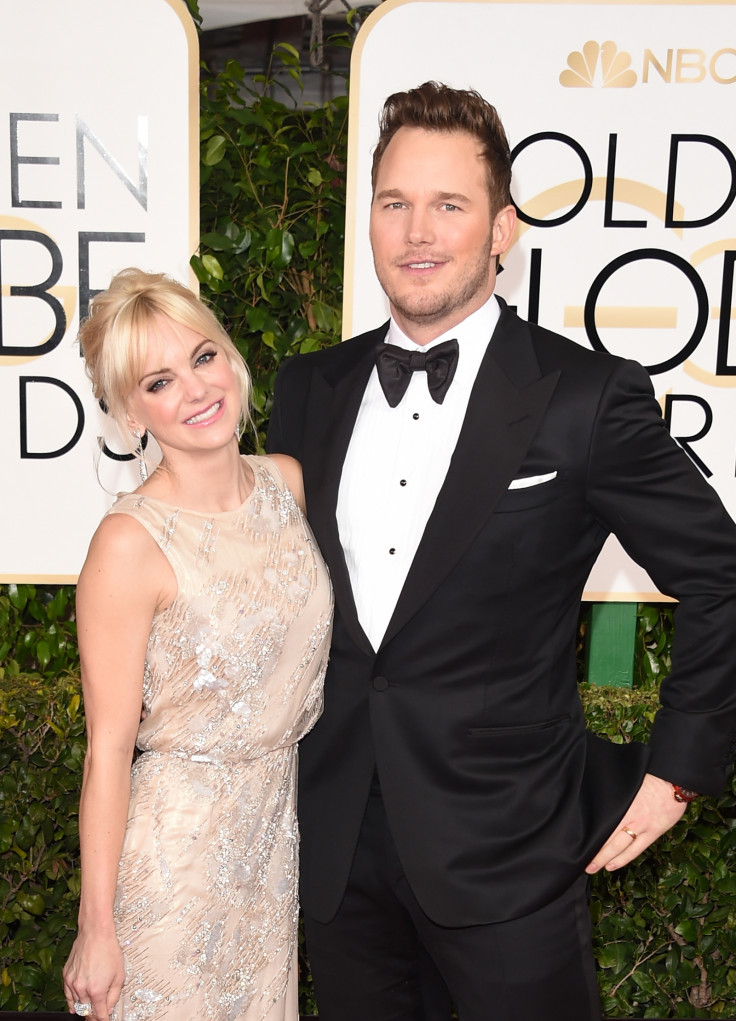 There had been rumours 38-year-old Faris was worried that the Jurassic World star might cheat on her with the Hunger Games star. However, she rubbished the reports and described their relationship as "incredible".
"This has been blindsiding to us. We have an incredible relationship," she told US Weekly. "It has been weirdly stinging. I had always kind of believed that part of the rumours of celebrity couples were sort of true because they had never been part of my life. I was like: 'Oh, maybe there's a kernel of truth to that.'"
The Mom actress added: "It's been a little devastating because for us, it's like, 'What the heck?'"