Is Jessica Biel Expecting First Child With Husband Justin Timberlake? Actress Spotted with 'Baby Bump'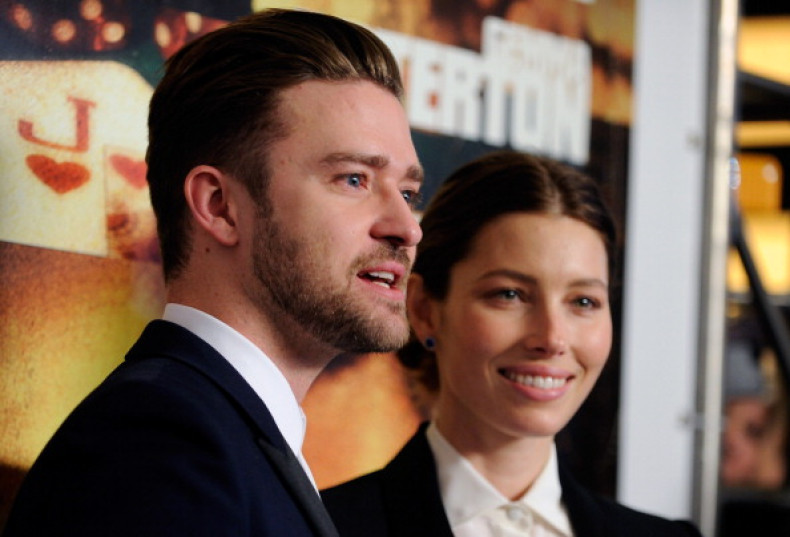 American actress Jessica Biel has sparked rumours that she is expecting her first child with husband Justin Timberlake.
The 32-year-old actress was spotted in Los Angeles on 22 October, and was trying to keep her stomach covered by an over-sized scarf, revealing what appeared to be a baby bump, Hollywood Life reports.
"Her friends are waiting for the good news to be confirmed," a source told the website.
"Jessica is being extremely private right now, but it's no secret that she and Justin have been trying for a while to get pregnant. Jessica is more than ready to become a mom, it's something she wants badly.
"Almost all of Jessica's close friends have kids and she's more than ready to join the club. She said that she wants at least two kids because she and her brother are so close. She wants her children to have that sibling bond; she feels it's very important," the insider added.
Last May, Timberlake had talked about having children.
''I'm not against the idea at all, but I think I still have some time ahead of me," he told OK! magazine, as quoted by EntertainmentWise. "Let's leave it to fate. Life didn't change overnight. Marriage, family - it's all part of the normal steps you take when you reach your thirties."
"She's brought me stability and an inner force," he said of Biel. "The most important thing for me is that we're able to communicate so well and talk about absolutely everything. It's beautiful to have that kind of closeness and understanding."
Meanwhile, during the Hollywood premiere of Biel's film The Truth about Emanuel, she was asked about starting a family with Timberlake.
"I don't know," Biel told E! News. "I'm not quite sure about sooner or later but definitely at some point."
Meanwhile, the Friends with Benefits actor and Biel recently celebrated their two-year wedding anniversary in Auckland, New Zealand.
Timberlake posted a photo of him and the Total Recall actress enjoying a coastal view on Instagram.