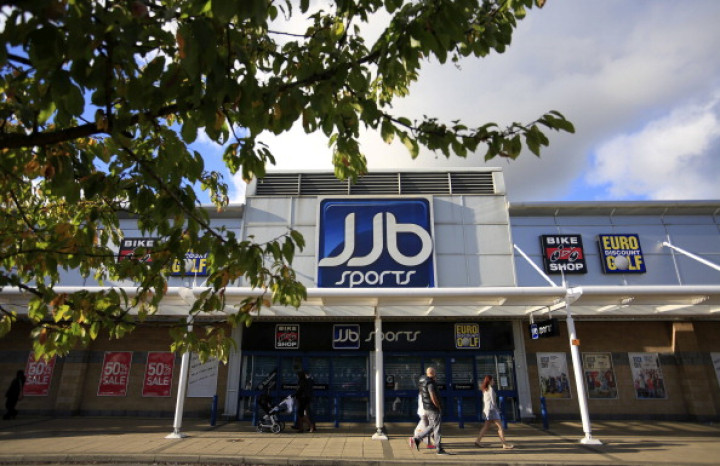 Former JJB boss Christopher Ronnie and a pair of supplier cronies have been found guilty of a £1m fraud that saw the former chief executive take backhanders to buy a home in Florida.
Southwark Crown Court heard how Ronnie pocketed six-figure sums from three suppliers while he was in charge of the high street sportswear firm in 2007 and 2008.
The 52-year-old, of Wilmslow, Cheshire, who was found to owe £11m to Icelandic Bank Kaupthing Singer Friedlander, used the undisclosed payments to buy the home in America's sunshine state, years before JJB Sports was eventually dissolved after racking up debts of £150m.
Ronnie, who refused to give evidence in his own defence, had denied three counts of fraud and two of furnishing false information, but a jury disagreed and found him guilty on Thursday.
Jurors heard how Ronnie received payments of £650,000, £197,000 and £134,000 from suppliers Performance Brands and Fashion and Sport.
Also found guilty at the hearing were David Ball, 54, from Sutton, Surrey and David Barrington, 52, of Sale, Greater Manchester, who were connected to the suppliers, and were convicted of two counts of perverting the course of justice by helping Ronnie subvert incriminating evidence.
The three men will be sentenced on 12 December.