Singer John Legend has described the Paris robbery in which Kim Kardashian was gagged and bound by armed gunman as a "one-in-a-billion situation".
The 37-year-old singer-songwriter, who is married to Kim's best friend, Chrissy Teigen, 30, and is a close friend of Kim and her husband Kanye West, defended the couple who have faced criticism for the lack of security afforded to the global star.
Speaking on the Sway in the Morning show on SiriusXM he said there was no way to prepare for such an attack, Mail Online reports.
"People were criticising [her] security, this and that," John explained. "But [if] five people with guns come up, I don't care. If you've got two or three security people, they've got to back up. You don't want to get in a gun fight. Just give them what they want and escape with your life."
The Grammy Award-winner added: "That was an extremely rare kind of thing that isn't likely to happen very often in anyone's life, that's a one-in-a-billion situation."
On 3 October, Kim was robbed at gunpoint in a luxury Paris apartment when five men entered the private premises after duping the hotel concierge into believing they were police officers.
They then held a gun to the man's head, forcing him to lead them to Kim's first floor apartment and open the door. The 35-year-old mother-of-two was bound and gagged as the robbers made off with over £10m ($12m) worth of jewellery. After the robbers fled, she managed to untie herself and raise the alarm.
Her bodyguard Pascal Duvier, had accompanied Kim's sisters, Kourtney Kardashian and Kendall Jenner to a party at the time of the incident. Critics have questioned why the reality star was left alone at the apartment where she had jewellery worth millions.
A family insider told People: "Kanye is evaluating his family's needs. He is ultimately the one who decides what happens with Pascal. Pascal still works for them, [but] he isn't irreplaceable though. The family really likes him, but he is not a family member."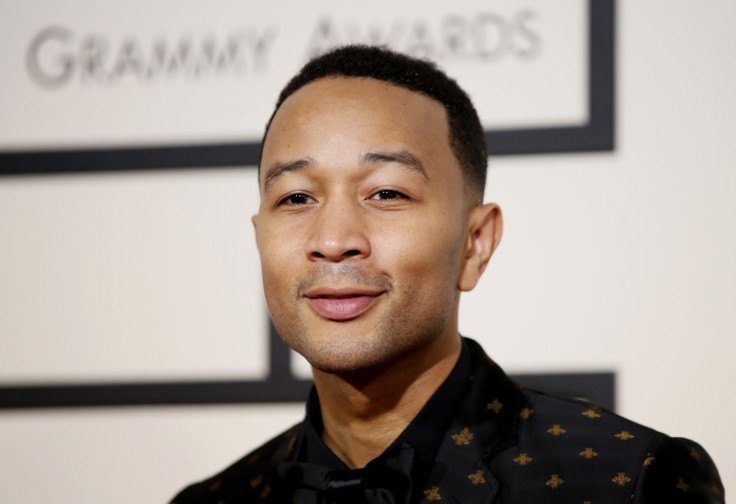 Kim is famed for her selfies and the robbery has highlighted the perils of sharing details of their whereabouts and displaying their wealth so publicly.
Kim has been keeping a low-profile after her terrifying ordeal. She was spotted on Thursday (13 October) wearing a black cloak with a hood, as her sister Khloe Kardashian revealed she is "not doing that well" after the shocking incident.
The family is said to be re-evaluating their social media presence after the incident and E! Network had shut down production of her family reality show Keeping Up With The Kardashians.
While Hollywood Life reported that Kendall Jenner was seen filming scenes for the reality show, a spokesperson for the network previously told Variety that "no decision has been made as to when production will resume".