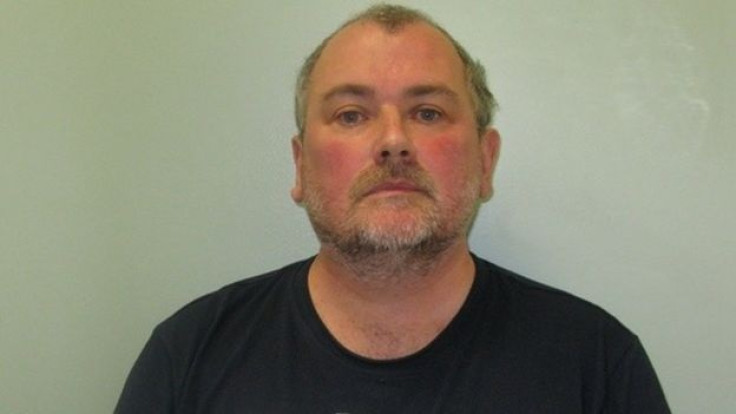 A John Travolta fantasist was found guilty of the rape and murder of a teenage girl 34 years ago after police analysed DNA taken after a child porn arrest. James Warnock was found guilty of strangling 17-year-old Yiannoulla Yianni in her own home on 13 August 1982 in Hampstead, London.
Warnock lived just half a mile away with his wife when Yiannoulla, also known as Lucy or Noodles, was attacked. The teenager was sent home that day after working at her parents shoe repair shop nearby as she was asked start preparing a leg of lamb for dinner.
The Old Bailey heard how Yiannoulla was playing the latest Patrice Rushen hit Forget Me Nots on a record player when Warnock knocked at around 2pm. Neighbours spotted her chatting with a man on her doorstep and heard a scream 20 minutes later.
Her mother, Elli, returned later to find Yiannoulla's partly naked body on their bed. A huge Scotland Yard investigation then begun with public appeals, including a TV reconstruction with no suspect ever identified.
Then in December 2015 the 56-year-old was arrested over indecent pictures of children and when his DNA was taken he was added to the national database which found his blood matched samples taken from Yiannoulla's body.
The father-of-two tried to say that he was having a secret affair with Yiannoulla despite her never having had a boyfriend. During the trial, her mother, now 86, and her siblings heard how he claimed to have had consensual sex with the teenager. He said: "It was always nice. It was not, you know, vigorous or anything. We didn't go mad. It was gentle."
When asked what he looked like at the time, Warnock, told officers: "How can I put it? Er, John Travolta?" according to Sky News.
But the jury remained unconvinced that Warnock did not commit the horrific murder and took just over two hours to find him guilty. In addition to his murder conviction he admitted six charges of distributing indecent images of children in 2013 and 2015. Warnock will be sentenced later for all the offences.