It takes a strong woman – of both emotional capacity and alcohol tolerance – to join the lunacy of ITVBe's The Real Housewives of Cheshire with the relentless rivalries and dinner party scuffles where you're half expecting someone to walk out with a dollop of Beluga caviar tangled in their hair extensions. But Seema Malhotra, despite her huge success as a businesswoman in the fashion industry, has taken the plunge into the Cheshire whirlpool and doesn't even need a lifejacket from what we've seen so far.
The 44-year-old Forever Unique founder held her own in Monday night's (11 April) episode of series three as one of the only cast members to retain any kind of inherent poise no matter what ridiculous situation she's thrown into. We can only hope she can hold it together for the rest of the series, even if Ampika Pickston continues to degrade her intricate eveningwear designs by going commando underneath them, then subsequently yapping to the whole room about it.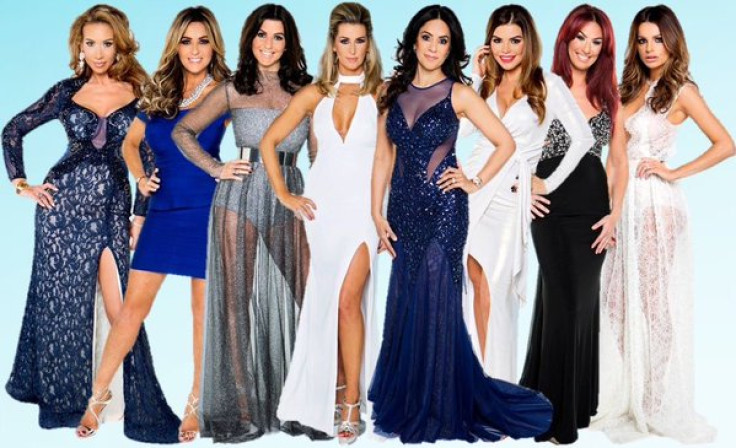 A real role model of the show who hasn't just chosen an easy life for herself and has put her heart and soul into the Forever Unique Brand with her husband Sandeep since 2008, Malhotra is most likely enduring these women's company to expand her empire furthermore. While many of the WAGs may have married rich footballers and businessmen to endorse their lavish lifestyles consisting of fast cars and ostentatious mansions with hired decorators and personal chefs, Malhotra is a workaholic and glamorous mum-of-two, proving that you really can have it all – and that's why we love her for it.
Remaining neutral during the Dawn Ward-Missé Beqiri fracas whereby Stacey Forsey poked her nose in and voiced her opinion (we're finally starting to warm to Ward over how many times she gloriously shoots herself in the foot), Malhotra wisely eschewed the drama. She's also made it clear that she's pretty much in it to take her Forever Unique fashion house, worn by the likes of Miley Cyrus and Ashley Roberts amongst others, to the next level.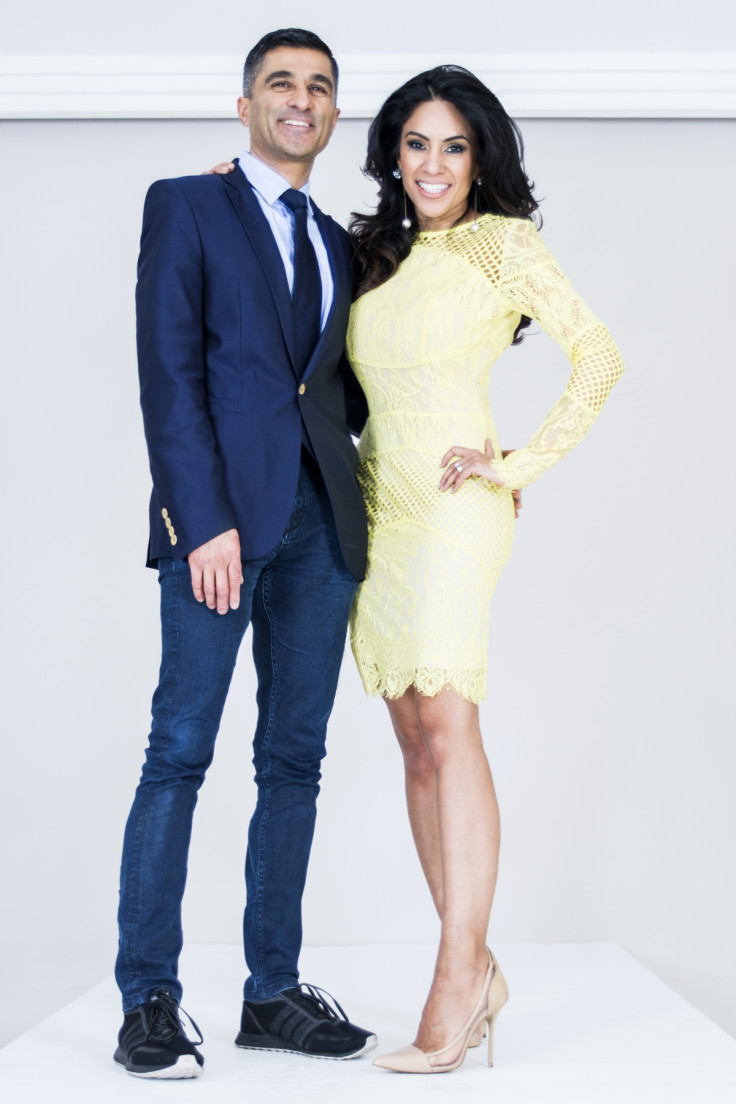 She told IBTimes UK: "I decided to join The Real Housewives of Cheshire to help associate the luxury and glamour of the Cheshire lifestyle with the Forever Unique brand.
"It's great to give people an insight into Forever Unique. However, I also think it has shown how much hard work I have put into creating a successful fashion label, while keeping on top of family life," she added. Not so much about getting social approval from pre-menopausal Cheshire 'mean girls,' then.
Malhotra says that the ladies have shown a huge interest in her luxury label that provides a good dose of glitz and glamour, and that "most were already big fans of Forever Unique, but now they love the brand even more".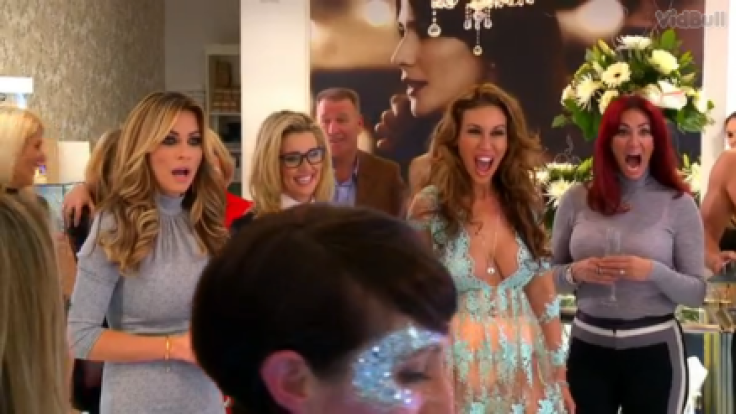 She also appears to empower other women and took 29-year-old self-proclaimed 'supermodel' Missé Beqiri under her wing after she was taunted by Ward about the "currant" on her face – a.k.a, her Cindy Crawford style mole. Malhotra is neither threatened or stunted by the statuesque model and graciously laughed off her innocent yet offensive remark on last night's show about how she "looks good for her age". Pipe down Missé, she's only 44 – and looks over ten years younger if that.
Discussing the Swedish model and wife to goalkeeper Anders Lindegaard, she said: "She shares similar family values to me and we have a lot in common in terms of personal beliefs.
"Not just this, but she is also heavily involved in the fashion world, previously being a model, and now going on to launch her own swimwear range," Malhotra continues.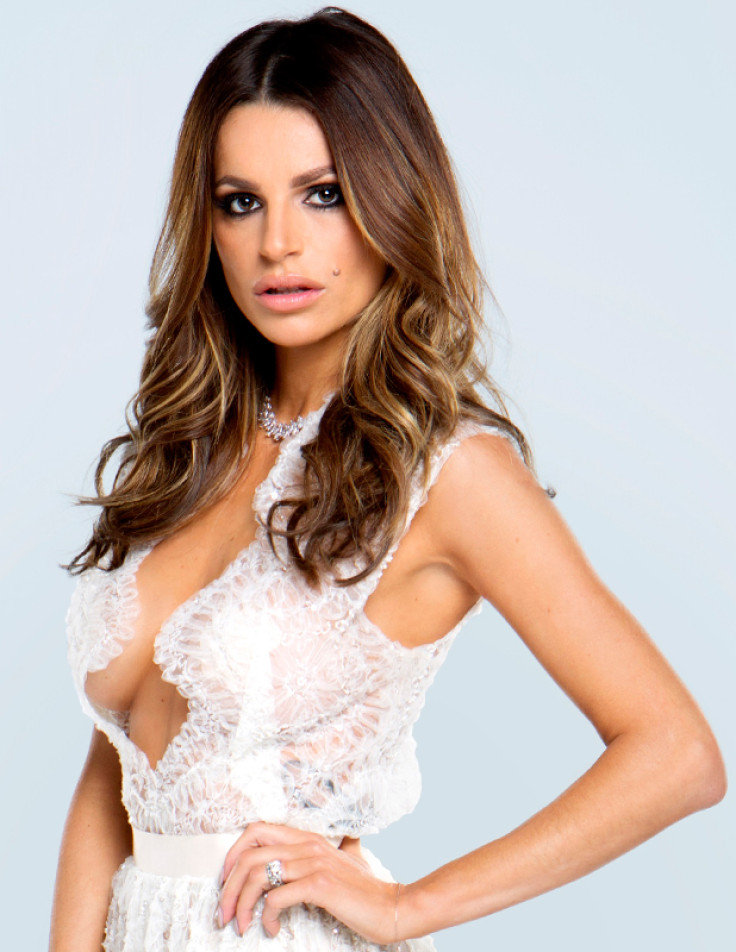 Last night's episode showed a heartfelt snippet into Malhotra's family life whereby she laid out a delectable spread of mouth-watering Indian food for her children, parents and in-laws, showing us that she's morally grounded and a real family kinda' gal.
And her scruples are reflected through her on-screen behaviour, with the designer not having a single bad word to say about her cast mates. She said: "I respect all of them. We all have different beliefs and come from different backgrounds, which has brought different dimensions to the show."
When asked who her favourite housewife would be if she were a viewer, Malhotra had the same opinion as us regarding the class clown, Tanya Bardsley. "That would be Tanya. She has a larger than life personality, she's humorous, glamorous and loves the Forever Unique brand. Not just this, but she's so easygoing and doesn't take life too seriously." Ditto.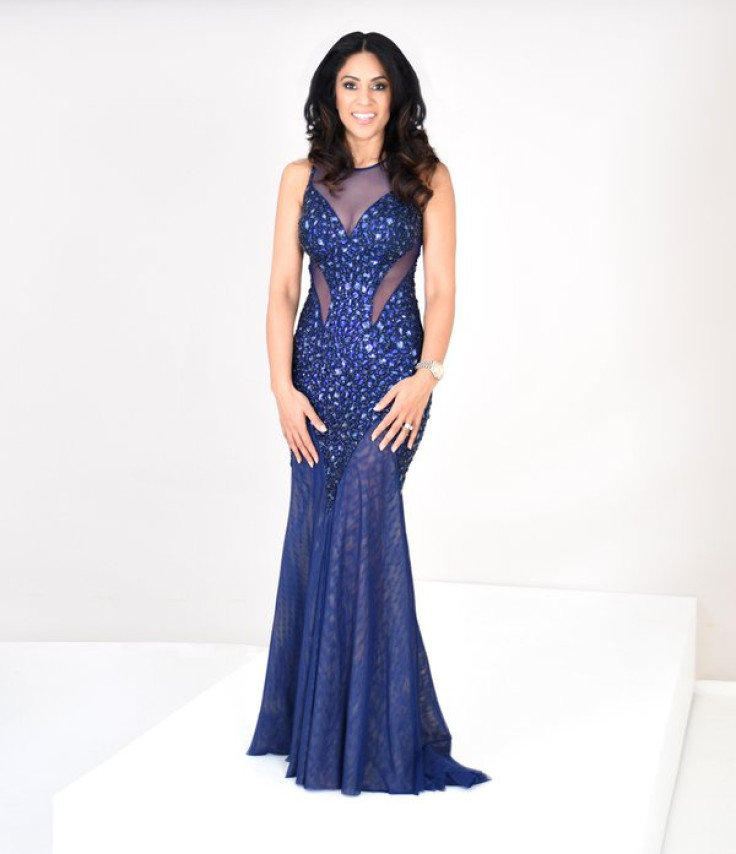 Hinting that she hasn't approved of Pickston's crude antics on the show so far, Malhotra said: "I don't dislike any of the housewives. We're all different in our own ways.
"I was a little shocked at some of Ampika's outfit choices and vulgar comments at the start, but as the show went on I came to realise that she is kind at heart, down to earth and does not judge a book by its cover," she went on.
But so far, Malhotra doesn't have any regrets about joining the show, saying that is has taught her a thing or two about Cheshire life, and, her life in general. "It's been a real eye-opener and has taught me not to judge on first appearances.
"It takes a while to get to know somebody and with having so many personalities on there it's important to stand back and digest things before passing judgement," Malhotra added.
The Real Housewives of Cheshire continues next Monday (18 April) at 10pm on ITVBe.