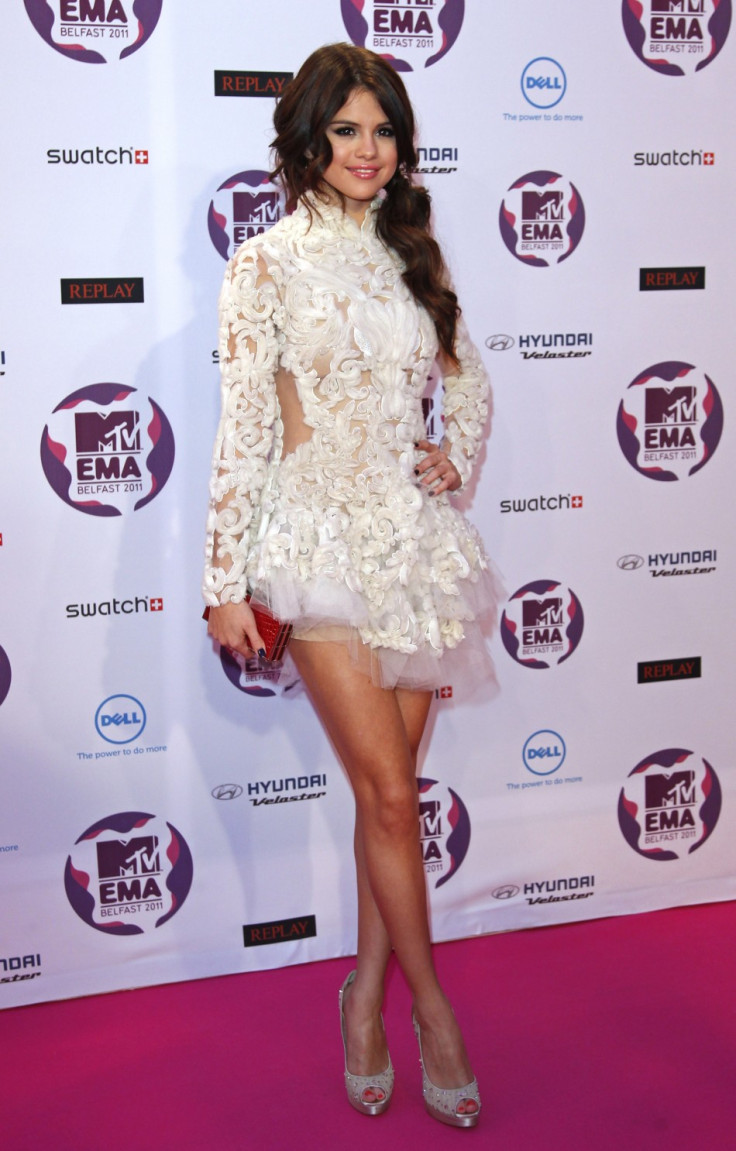 Thomas Brodnicki, who has been charged with stalking Selena Gomez, is now a free man.
The case against him was dismissed by a judge as he said that he did not believe prosecutors were able to establish that he intended to cause Gomez any harm or any reason to fear.
Brodnicki, 46, was charged earlier this month with stalking Gomez from July. He was arrested on Oct. 31. He has a history of mental illness and was held on a bail of $150,000 since his arrest.
Apparently, he had threatened to kill Gomez while he was on psychiatric hold, claimed mental health workers, who had notified the authorities about his behaviour.
According to Gomez's lawyers, Brodnicki told a psychiatrist he had conversations with God and entertained thoughts of killing the star. He was also accused of travelling to Los Angeles from Chicago three times to try to meet Gomez. She had previously written in a sworn declaration that she has "extreme fear" of Brodnicki.
Brodnicki previously received a sentence for three years in prison for cyber stalking.
However, a civil restraining order against Brodnicki, requiring him to stay at least 100 yards away from the Disney starlet, remains in place. The next hearing, scheduled on Nov. 23, will determine whether this order will stay in place for the next three years.
Gomez was not present at the court for the preliminary hearing.