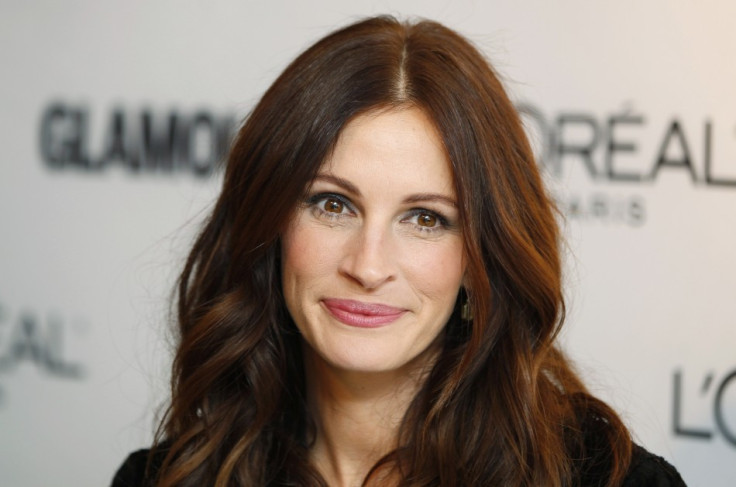 The mother of Hollywood actress Julia Roberts' has reportedly died after a long battle with lung cancer.
According to In Touch Weekly, Betty Lou Motes passed away at St John's Health Center in Santa Monica, California in the early hours of Thursday morning (18 February).
In a tragic twist, Roberts' biological father Walter Grady Roberts also died of throat cancer aged 44 when she was just 10 years old.
Before her death, Motes had been living with the Oscar-winner and her husband Daniel Moder and their three children in her Los Angeles home. Roberts is said to have become extra protective following her mother's heart attack in 2010.
"She wants her mother nearby to see her three kids -- Hazel, Phinnaeus and Henry -- as much as possible," an insider previously told the National Enquirer. "Julia was so freaked out by her mum's close call in late September that she vowed to move her closer to her own family. Betty plans to move to Pacific Palisades in the next few months."
The news comes almost a year to the day after her half-sister Nancy Motes was found dead in Los Angeles after an apparent drug overdose. She was found in the bathroom of her home by her fiancé John Dilbeck.