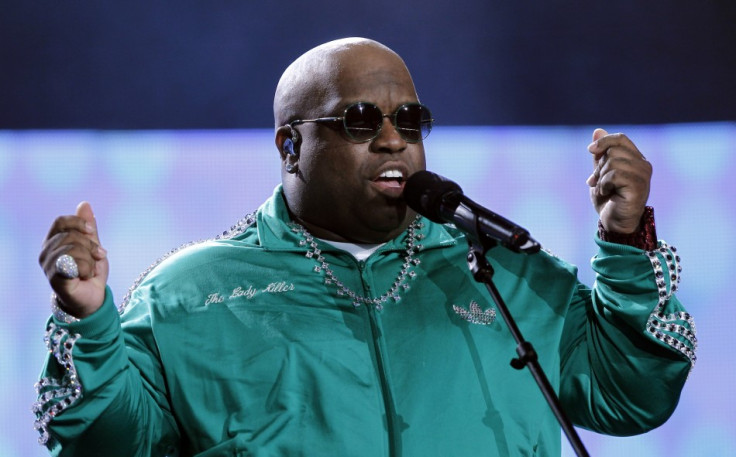 The Voice, a US singing talent show which sees hopefuls perform for judges without them seeing their face is now coming to the UK and is bringing along its US judge Cee Lo Green.
Cee Lo Green has stated that he is looking to rearrange his schedule to allow him to be a part of the British version of the show, which is due to air on BBC1.
Speaking to the Daily Starnewspaper he said: "I have been offered the coaching gig. I plan to take it."
The Forget You singer sits on the panel of the US version show alongside, Christina Aguilera, Blake Shelton and Adam Levine.
And by hoping to keep up appearances bosses of the show are rumoured to be hounding Cheryl Cole and Danni Minogue to be judges now that they are no longer part of The X Factor.
As mentioned the premise of the show is to allow contestant to feel the most at ease, and with having no visuals to distract their attention the judges will in turn focus entirely on The Voice.
The show has been so successful in the US that all four judges in the US version have recently been confirmed for a second season.