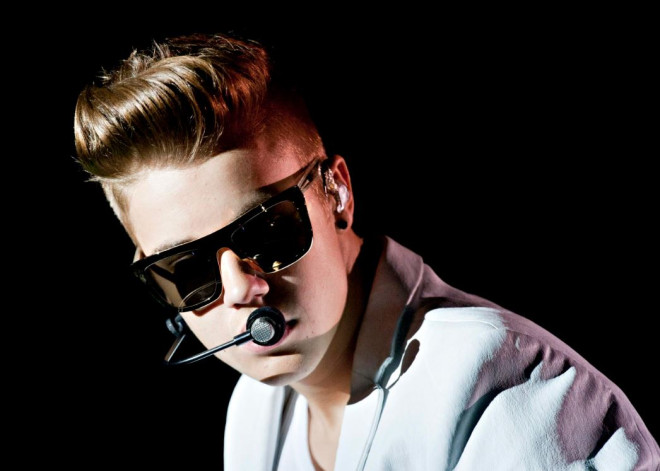 Canadian pop star Justin Bieber will reportedly not invite former girlfriend Selena Gomez to his upcoming birthday party, as he is upset she moved on with One Direction's Niall Horan.
According to Hollywood Life, the Baby singer who will turn 20-years-old on March 1, "plans on getting plenty of attention from all of the "hot chicks" he's inviting to his big bash".
"Justin is planning a huge party for his 20th birthday and he has not invited Selena. He does not want her there after she dissed him by hooking up with Niall, which was not cool according to Justin," a source told the website.
Previously, it was reported that Bieber is "terrified of ultimately losing the best thing that ever happened to him".
"Justin feels like Selena is totally dissing him by hooking up with Niall," an insider told Hollywood Life. "He has a double standard. It's alright if he hooks up with other people, but not if Selena does."
Last year, Bieber had planned for a circus-themed party at the Cirque Du Soir nightclub with best friend Jaden Smith and Ella-Paige Roberts Clarke. But things did not go as expected and the Girlfriend singer had to leave the venue within a few minutes after he arrived.
According to a report by E!Online, Bieber had to leave following a confrontation between his guests and security staff at the club. He headed straight back to his hotel after the incident.
Disappointed over the whole situation, he later tweeted: "worst birthday".