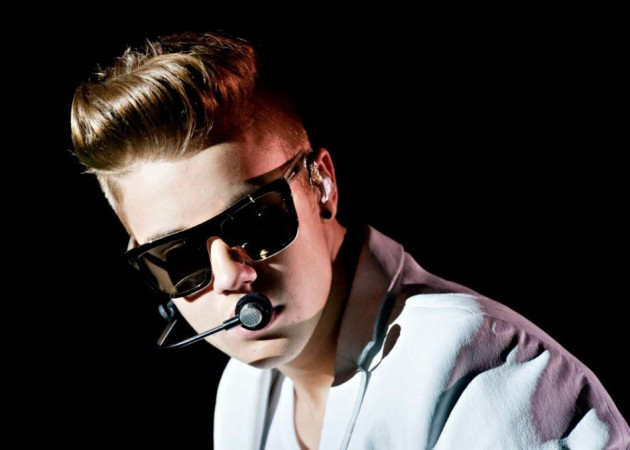 Canadian pop star Justin Bieber has been pictured leaving a brothel covered in a sheet, while on the Brazil leg of his Believe world tour.
According to the New York Post's Page Six, the 19-year-old Baby singer spent three hours at Centaurus, an exclusive brothel in Rio de Janeiro, with a friend. Bieber, who was wrapped in a white sheet, was put in the back seat of a car by his bodyguards. One of them even sprayed water on photographers to stop them taking pictures.
Meanwhile, two females from the brothel were allegedly taken separately to his hotel, the Copacabana Palace in southern Rio.
Later, Brazilian news site EGO reported that Bieber had been thrown out of his hotel for breaking rules. According to the report, Bieber and his crew had been partying, doing drugs and disturbing people during their stay.
According to the Daily Mail, sources said that Bieber thought Centaurus was a private members' club.
"Justin had been forced out of his hotel by the huge amount of fans that had gathered outside making it impossible for him to go in and out as he pleased so he planned to go to a private members' club," an insider said.
Gossipcop, though, has another angle on the story. A source told the site: "It was a members' only club and he was invited by friends."
Gossipcop also claims that he was not thrown out of the hotel, but left voluntarily because of security concerns.