Justin Bieber Celebrates 20th Birthday with Family and Friends in Atlanta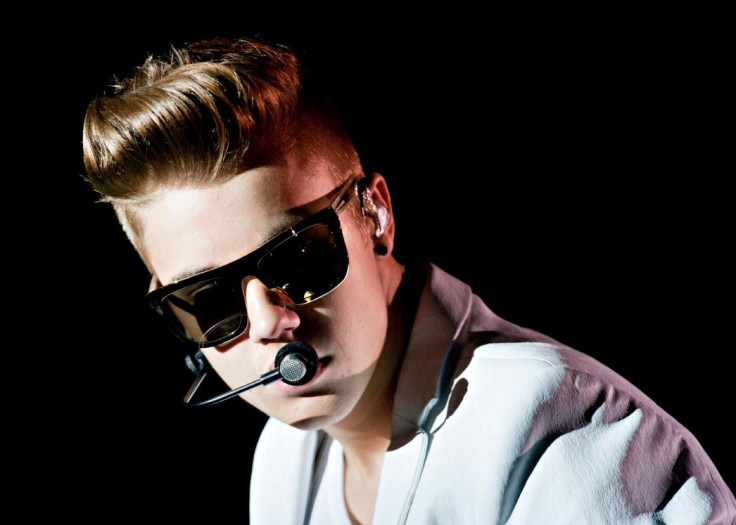 Canadian pop sensation Justin Bieber turned 20 on March 1.
This year, the Boyfriend hitmaker had a low-key celebration with family and close friends.
The Baby singer's father, Jeremy Bieber, flew to his new home in Atlanta, Georgia with his other children, Jazmyn and Jaxon to celebrate his birthday.
"Happy Birthday son. Wow 20!" he tweeted.
While the Beauty And A Beat hitmaker's mother Pattie Mallette wrote, "Happy Birthday YOU KNOW WHO! I love you. Xoxo."
Justin's manager Scooter Braun took to Instagram to wish the singer, "Happy 20th birthday @justinbieber! See u soon! Been a pleasure to be a part of your journey. Love yah"
His Shots app business partner Johnny Shahidi posted a photo of Justin blowing out a cake that read "Happy Birthday Bizzle" writing: "Love you my little bro.. happy birthday."
"Thanks to everyone for all the birthday wishes. Means a lot. Blessed and hoping we can continue to change the world together. Thanks," Justin wrote.
Last year, Bieber had planned for a circus-themed party at the Cirque Du Soir nightclub with best friend Jaden Smith and Ella-Paige Roberts Clarke. But things did not go as expected and the Girlfriend singer had to leave the venue within a few minutes after he arrived.
According to a report by E!Online, Bieber had to leave following a confrontation between his guests and security staff at the club. He headed straight back to his hotel after the incident.
Disappointed over the whole situation, he later tweeted: "worst birthday".
© Copyright IBTimes 2023. All rights reserved.