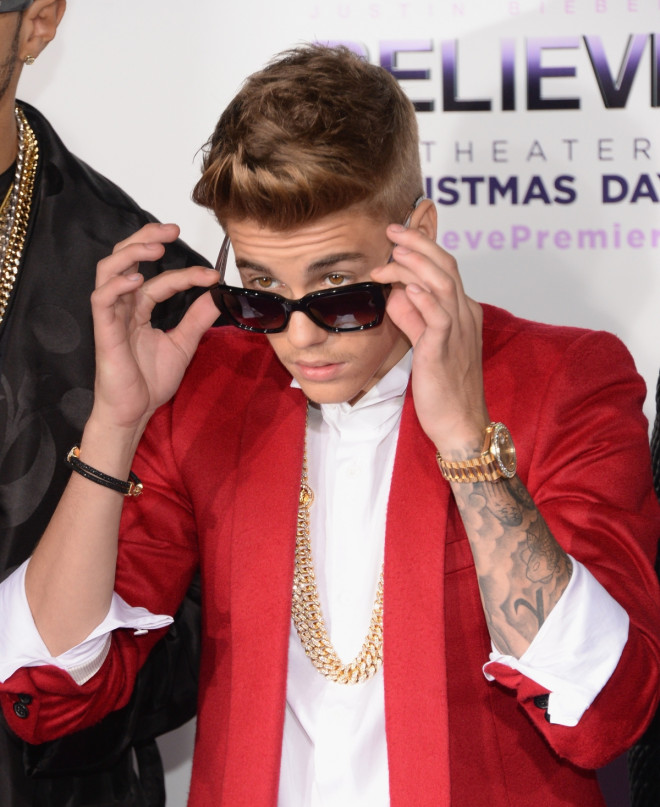 Pop singer Justin Bieber is being investigated by police in Los Angeles over an alleged attempted robbery, it has been claimed.
According to TMZ, Bieber is accused of snatching a woman's mobile after he noticed her taking pictures of him and his crew having a fight with a group at Sherman Oaks Castle Park, a mini golf course in San Fernando Valley.
Police said: "As of right now, no arrest has been made and detectives are currently interviewing the victim."
The victim alleges Bieber tried to delete images on her phone but was unsuccessful because it was locked so he gave it back to her and demanded to see the pictures. She obliged and showed him no images had been taken.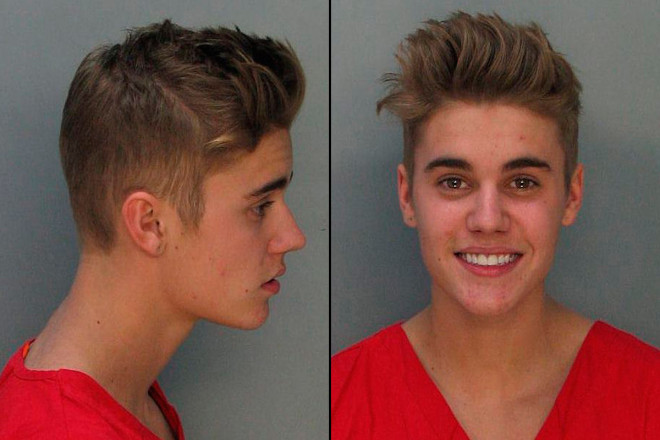 It is the latest in a string of incidents to dent the singer's public image, who was arrested last year for driving under the influence in Miami after he was caught drag racing. A trial is expected to begin there in July.
On Sunday he was booed by the crowd when he appeared on the big screen during an interval of a basketball game in Los Angeles, which he attended with his mother Pattie Mallette.