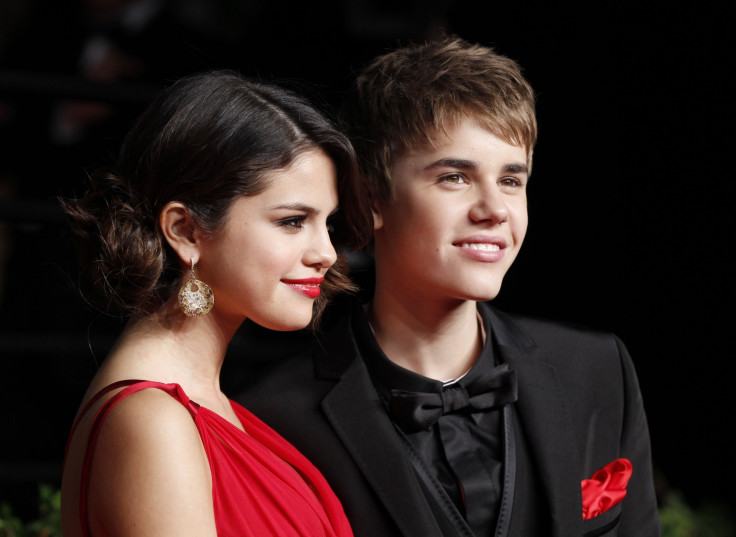 Canadian singer Justin Bieber has admitted that he still loves former girlfriend Selena Gomez. The Baby hitmaker revealed that although their relationship went through a rough patch, they will always be there for each other.
During an interview with Access Hollywood, Bieber expressed his feelings for the 23-year-old Come And Get It singer. He said: "[She] is someone I love dearly. I'm never going to stop loving her. I'm never going to stop checking in on her. I don't think if you end a relationship, you should end that, unless it was super toxic and you guys were hurting each other physically or mentally," he said. "We always respected each other and we still respect each other."
"I don't know what happens. I don't know what is going to happen in the future," Bieber added. "I think we both gotta do some soul searching ourselves and figure out ourselves before we can just try to figure out each other."
Meanwhile, the former Disney star also spoke of her relationship with Bieber with Elle magazine. She said: "I'll forever support him and love him in a way that.... We grew up together. I think people want it to be different. We're too young for that. Nobody was married. There was no.... I respect him. And I think he respects me, in a healthy manner."
"Finding somebody is not my main focus. I've dated people. I've been on a few dates, which is really exciting. But I've never wanted to get into anything serious, because I kind of did that. I have my guard up. I like to meet people in organic settings. Hanging out with a group of people and meeting through mutual people," Gomez added.