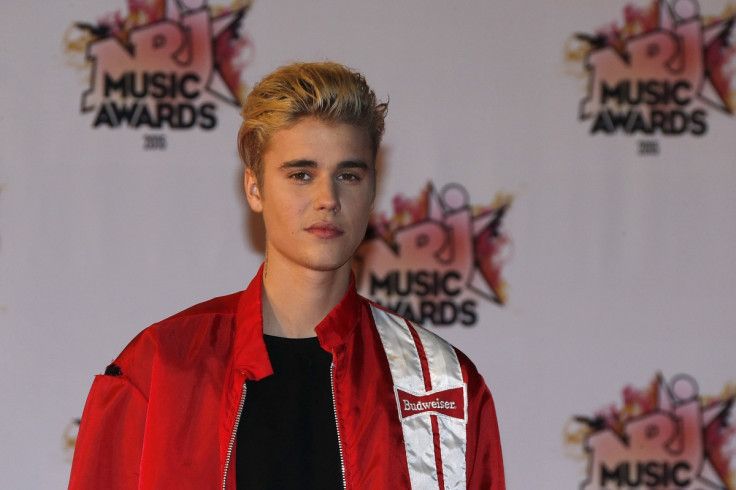 Canadian singer Justin Bieber's Instagram mystery girl has been found. The girl, whose name has been revealed as Cindy Kimberly, said she was shocked when the Baby singer posted her picture on his account.
The Sorry singer shared her image with his 47 million followers and inquired who the brunette was. He captioned the image: "Omg who is this!!"
Kimberly, whose Instagram name is wolfiecindy, revealed she was surprised. She wrote: "I so do not know how to deal with this but I only have instagram and tumblr so whatever other stuff people are finding is fake (I did use to have a twitter account but I deactivated)."
However, Bieber's former girlfriend American singer/actress Selena Gomez was not impressed. The former Disney star felt he is taking revenge on her over reports that she got close with One Direction singer Niall Horan. The 23-year-old Come And Get It singer and Horan apparently shared a kiss at Jenna Dewan Tatum's 35th birthday party at a Los Angeles nightclub.
A source told Hollywood Life: "Selena heard about Justin's Instagram crush and just cringed. She thinks it's silly and knows without a doubt that this is Justin's attempt to try to make her jealous. It's like some sort of revenge and payback because of her relationship with Niall."
Meanwhile, Bieber had previously talked about starting a family. When asked by The Late Late Show host James Corden where he sees himself in 10 years, the 21-year-old singer replied: "I want to be completely secure in myself and have a family."