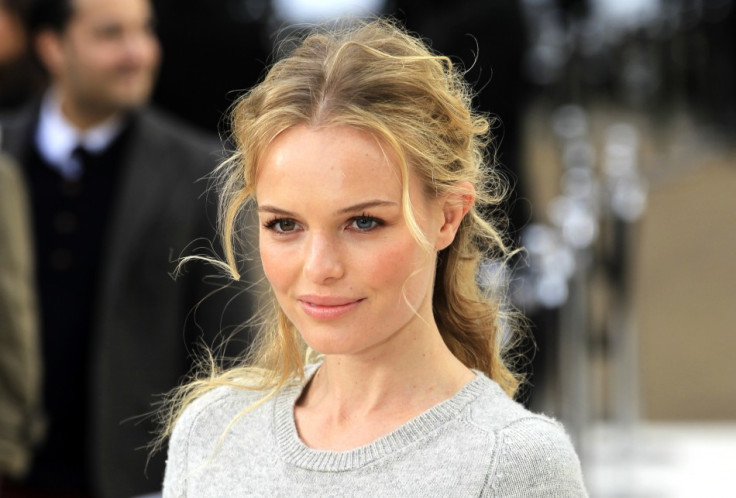 Kate Bosworth is preparing to marry after announcing her engagement to film director Michael Polish.
The 29-year-old Superman Returns actress let the news slip in a travel blog post for Vogue.com.
Writing about their recent trip to South Korea, she casually referred to the 41-yaer-old filmmaker as her "fiancé" instead of her boyfriend.
"On our first day in Seoul, my fiancé, Michael Polish, and I venture out to discover Changdeokgung Palace" she gushed.
The couple, who met on the set of Big Sur last year, went public with their relationship in August 2011 when they were spotted in a clinch at a Coldplay concert.
Bosworth previously dated Pirates of the Caribbean star Orlando Bloom and True Blood actor Alexander Skarsgar.