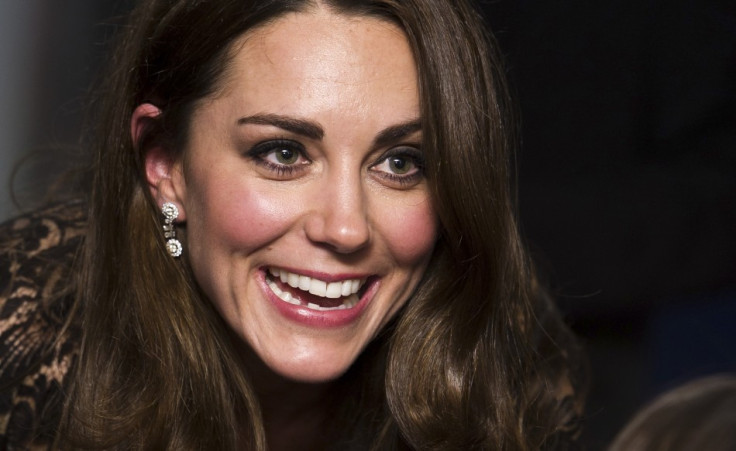 Kate Middleton is set to carry off her first official solo engagement as a fully-fledged royal when she visits the National Portrait Gallery for the Lucian Freud exhibition - one of the most anticipated shows of the year.
While her husband, Prince William, has been deployed to the Falklands, the Duchess of Cambridge, who became a patron of the gallery last year, will be busy immersing herself in her royal duties.
Her handful of appearances and engagements will begin with a tour of the Freud exhibition, where she will have an opportunity to see some of the British artist's most important portraits from his earliest work in the 1940s to those painted shortly before his death at the age of 88 on 20 July, 2011.
During her private viewing, Kate, who has a degree in history of art from St Andrews University, will also get a close look at his most precious paintings and works on paper loaned from museums and private collections throughout the world.
The exhibition, Lucian Freud Portraits, which opens to the public on 9 February, spans 70 years and is the first to concentrate on Freud's portraiture. He was regarded as one of the most influential artists of his generation and liked to paint friends, lovers and family, whom he referred to as the "people in my life".
With her degree in art, Kate will undoubtedly be able to appreciate the technical virtuosity of his work.
Freud was born in Berlin and was the grandson of the pioneering psychoanalyst Sigmund Freud, as well as brother to the late broadcaster, writer and politician Clement Freud and Stephan Gabriel Freud.
The exhibition runs until 27 May.