Rich at 30: William and Kate Bestowed with Legacy and Stately Gifts from Princess Diana and the Queen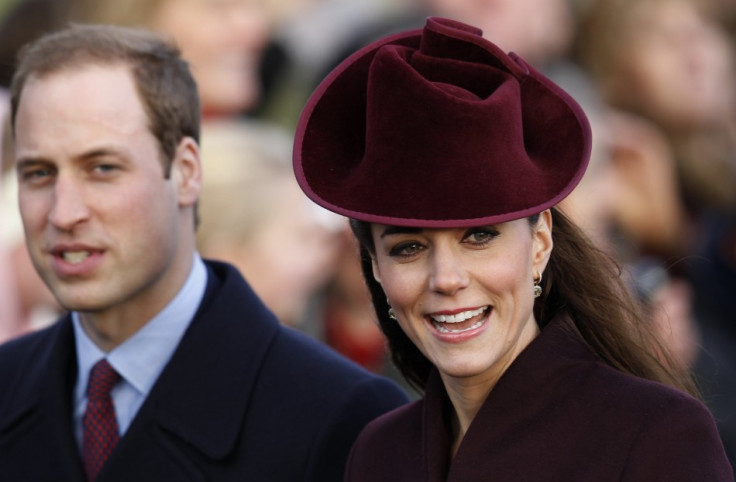 Prince William, the Duke of Cambridge, turned 30 on 21 June and since then the Duke and Duchess of Cambridge have gone from being a rich royal couple to an even richer one.
The Daily Mail reports the Queen is set to gift William and Kate Middleton a cottage on her Sandringham Estate, sometime later this year, as a 30th birthday present. The news comes after it was announced that William inherited his share of his mother, the late Princess Diana's, estate. The Daily Mail suggests the inheritance is worth £10mn.
Meanwhile, the cottage William is expected to receive from his grandmother will be at what has been the traditional country retreat of British monarchs since 1862 - Sandringham Estate, an 8,000 hectare spread near the village of Sandringham in the county of Norfolk. The estate house is set over 24 hectares, with stately gardens and farms all around. Incidentally, Sandringham is where William and Kate spent their first Christmas together, as man and wife, along with other members of the royal family.
Her Majesty has been the owner of the estate since her Accession in 1952, while her husband, Prince Philip Duke of Edinburgh, has been looking to the management and conservation practices of the estate. The Sandringham house was the first home of King George V and the birth place of the Queen's father, King George VI. King George V described the princely estate as "the place I love better than anywhere in the world".
William and Kate will be given one of the 150 properties that constitute the Sandringham Estate, although it is not known which of the residential, commercial and agricultural properties the Duke and Duchess of Cambridge will receive.
According to the official Web site of the Sandringham Estate, one of the principles of Prince Philip has been to maintain the estate for future generations and Her Majesty's decision to gift one of the cottages to Prince William and Catherine seems to be the first step forward in that regard.
© Copyright IBTimes 2023. All rights reserved.