Kate Upton Admits She is Single and Does Not Get Asked Out by Men Often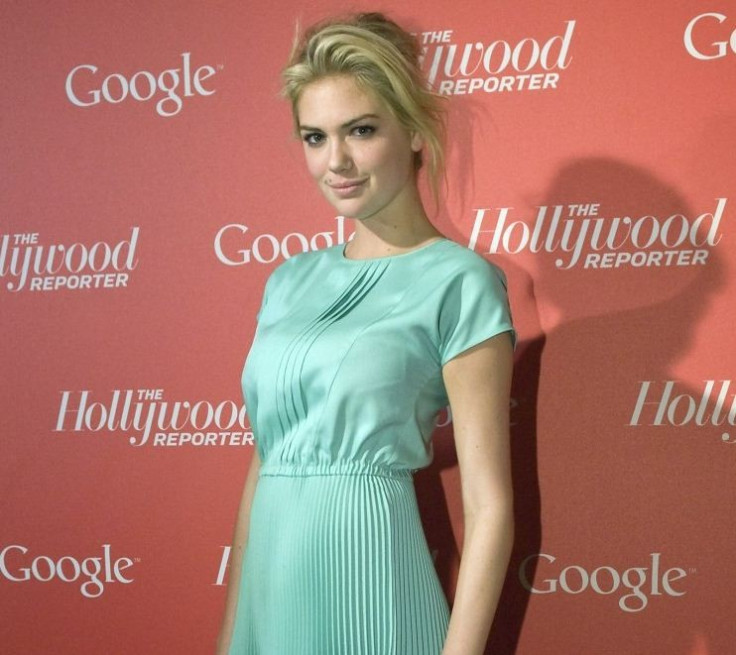 American model Kate Upton has denied reports that she is in a romantic relationship with Detroit Tigers baseball star Justin Verlander.
"Actually, I'm single right now, so I spent my holiday in Melbourne," told Fox 2 Detroit's Jason Carr.
The 20-year-old model chatted with American Idol host Ryan Seacrest on his radio show, On Air With Ryan Seacrest, and admitted that she does not get asked out by men often.
"There's not a lot of guys on my set asking me out no," she said, adding, "For me, I really want to get to know somebody before I have a crush on them."
Upton who graced the cover of Sports Illustrated Swimsuit Issue for the second consecutive year, was photographed in Antarctica, wearing an unzipped hooded jacket and a white bikini bottom.
"I was very surprised by the news that that's where my shoot was going to be located,'' she said on the TODAY show,"It was freezing. I'm from Florida, so it wasn't great for me. When I came back I was losing hearing and eyesight because my body was shutting down, it was working so hard to keep warm. I was thinking warm thoughts."
"I could really only do it for a minute and then everyone would come running and throw blankets on top of me and they would build me like a little blanket cave,'' she added, "I really went all out on this. We went there thinking we might not even get a shot, and came back with the cover."
In the issue, Upton was almost nude, wearing only body paint in the photo shoot.
"The hardest part by far was the necklace," the model explains, "I don't even know how they did it. They were taking the strands and connecting it to the other side, taking off paint [and] putting it back on, layers and layers."
Upton made her first Sports Illustrated appearance in 2011, when she was named the magazine's Rookie of the Year. The following year, she appeared on the cover issue of the Swimsuit edition.
© Copyright IBTimes 2023. All rights reserved.