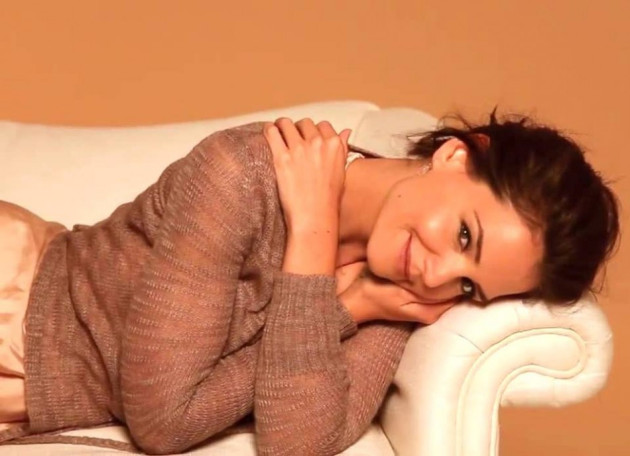 Tom Cruise's ex-wife Katie Holmes has finally joined Twitter and has already amassed 30,000 followers.
Her first post was a retweet of a photograph of herself with pop star Taylor Swift, actor Jeff Bridges and US Shameless star Cameron Monaghan.
"So happy to be on twitter!!!!!! Sending first tweets from South Africa!!!!!!" was Holmes's first tweet.
The newly single Holmes has been linked with Hollywood heartthrob George Clooney.
It is reported that Holmes enjoyed a series of dates with Hollywood's eternal bachelor. The couple reportedly hit it off at a mutual friend's dinner party.
"Katie and George have known each other for years," a source stated. "They met through her ex-husband, Tom Cruise, and have always got on," they added, stating that the chemistry between them is "undeniable".
Apparently, Holmes liked Clooney ever since she was a teenager.
"Katie has had a crush on him for ages. They're both single and have met up a couple of times since the dinner party. Katie really has her sights set on him. There is a genuine connection," the source added.
"Katie and George are having a lot of fun. They are enjoying their new flirtation. He's a fun guy with buckets of charisma and Katie loves his company," a source told Grazia magazine.
The Dawson's Creek star is currently filming The Giver with the trio on location in South Africa.