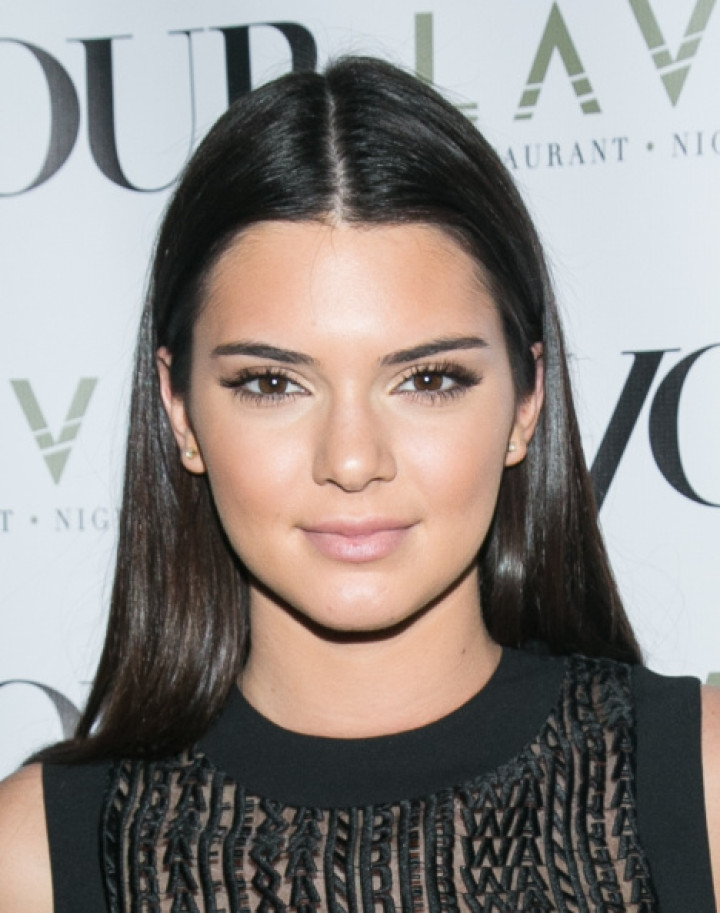 5 Seconds of Summer's Ashton Irwin has denied reports that he is dating American reality TV star Kendall Jenner.
Rumours that the 20-year-old drummer and the 18-year-old Keeping Up With The Kardashians star are dating started after the two were pictured getting inside a cab together last month.
"She and Ashton seemed to really hit it off, though they were also hanging out with Ashton's bandmate, Calum Hood, and some of their team. They had some drinks and decided to continue the party later on," an insider told the Mirror at that time.
"There was definitely chemistry between Kendall and Ashton. They certainly make an attractive couple – despite the complicated back story," the source added.
Irwin rubbished the reports that there is any romantic relation between them.
''We're not dating. I met her in New York with our team and we just hung out and had a drink," he told The Sun.
"We were walking down the road - there was a whole group of us. And I didn't even get in that taxi," he added.
However, Irwin admitted that Jenner, who previously dated One Direction star Harry Styles, is extremely pretty and also confessed to having a crush on her.
"Hell yeah, she is very attractive, don't get me wrong. I'm kind of awkward, though, I think the most conversation we had was like, 'Hello, I'm Ashton'," he went on.