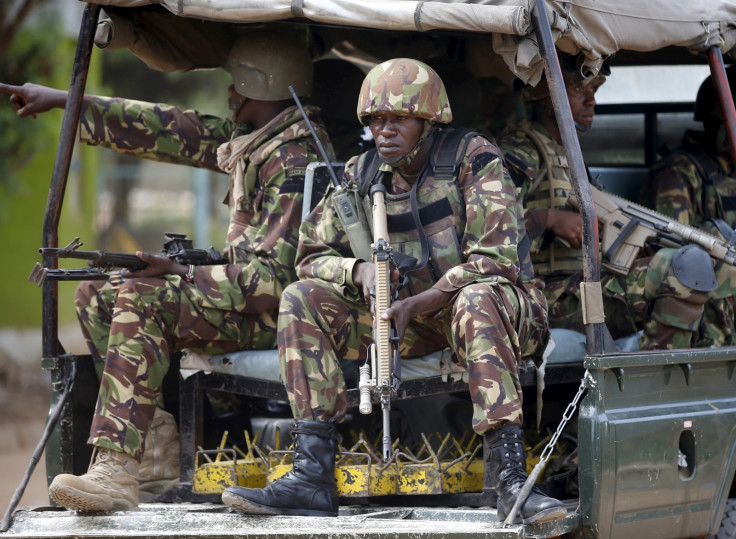 At least 13 police personnel are missing following a deadly ambush by Somalia-based al-Shabaab militants in Garissa, Kenya, triggering a massive counter-terror operation.
Earlier reports said 20 officers were feared killed, but the figure was later revised after some of them were accounted for.
Top security authorities are holding an emergency meeting in the capital Nairobi to assess the situation.
"There was an ambush on officers who were on patrol and as a result, 13 officers are missing. Two others sustained injuries and have been taken to hospital. More police officers have been dispatched to look for those missing and the attackers," police spokesperson George Kinoti said, adding that there have been no confirmed deaths so far.
The missing police personnel were part of a reinforcement team dispatched to help a posse of security personnel, who were injured in the first attack in the town of Yumbis.
At least four vehicles were burnt down in the ambush while one vehicle ran over a land mine.
The area has been witnessing unrest over the past few days after the Islamist militants launched a surprise raid on mosques. Though nobody was killed in the raid, the extremists threatened and lectured the worshippers.