Khloe Kardashian and French Montana to Get Engaged? Truth Revealed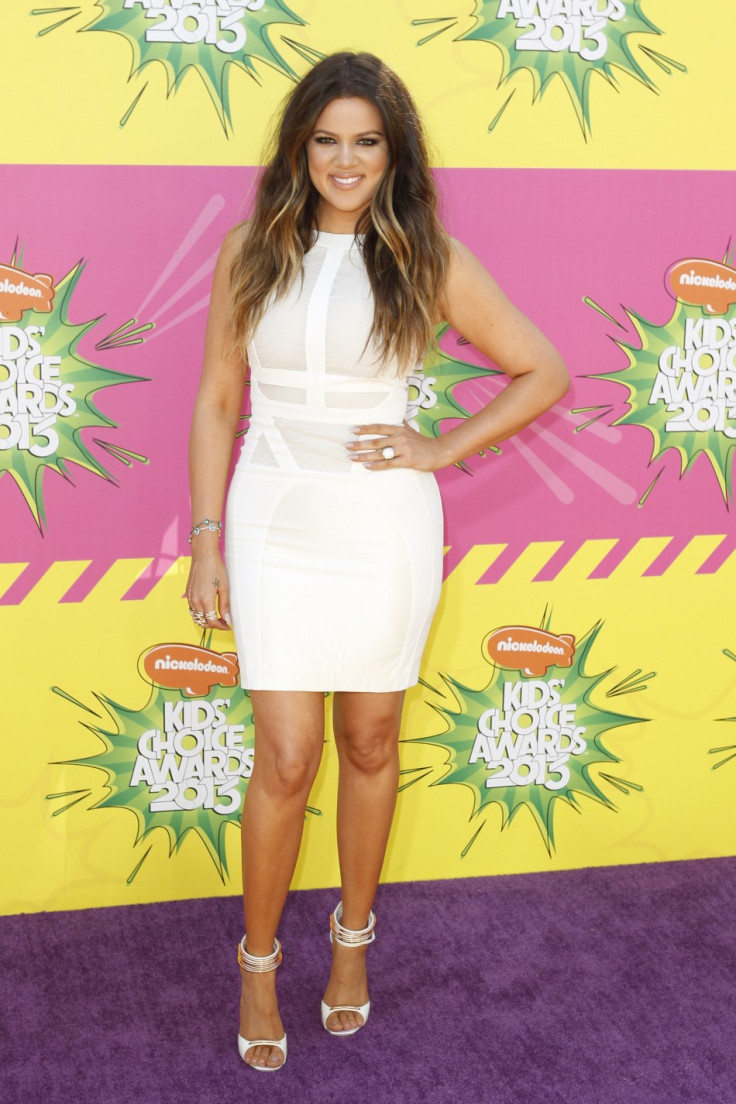 American reality television star Khloe Kardashian and French Montana have become "inseparable," but won't get engaged anytime soon.
According to Hollywood Life, the Keeping Up With The Kardashians star wants to take things slow with the rapper.
Kardashian filed for divorce from professional basketball player Lamar Odom on 13 December, after four years of marriage, citing irreconcilable differences. The former couple's divorce is yet to be finalised.
"Khloe and French are definitely serious but she is not prepared for a marriage or engagement anytime soon," an insider told the website. "She loves being in this relationship with French but she does not want to rush into something like she did with Lamar."
"She wants to get to know French and his family and his life," the source added. "She wants to have an open, honest, fluid relationship with French," the insider added.
For Kardashian's 30th birthday, Montana presented her with a white Wrangler Sahara Jeep. Adding on, he also gifted her a 18K gold ring with Colombian emeralds and yellow canary diamonds, and a pair of gold grills - a set of two for the bottom teeth, one with diamonds, and one solid gold.
Montana has won the hearts of her family as well.
"The [Kardashian]family loves him," another insider said. "They are obviously so happy that Khloe is smiling and feels, for the first time in a really long time, that she can go out all day with a big smile on her face."
"Kris [Jenner] really, really likes him and so do all the girls … they all really like him," the source added. "At the end of the day, they want what makes Khloe happy — and he makes her happy."
© Copyright IBTimes 2023. All rights reserved.