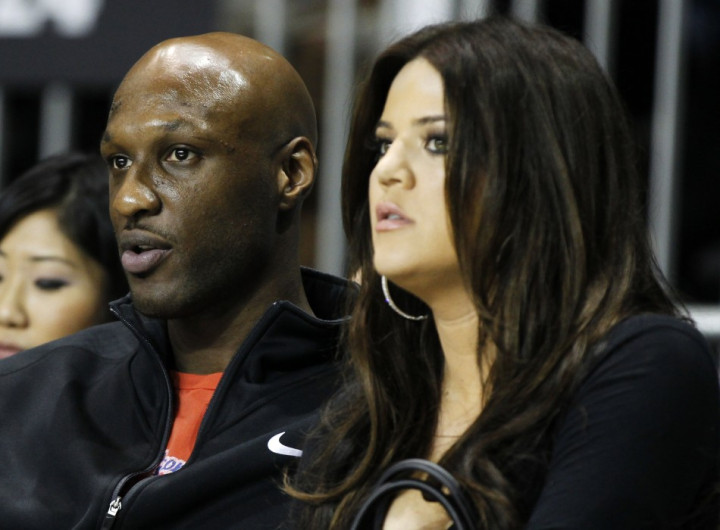 Lamar Odom is reportedly happy that American reality television star Khloe Kardashian ended her relationship with French Montana.
The Keeping Up With The Kardashians star had filed for divorce from Odom on 13 December, after four years of marriage, citing irreconcilable differences.
By April, the 30-year-old Kardashian and the I Ain't Worried About Nothin hitmaker started dating. However, it was recently reported that two have split.
"It makes it that much easier for him to get back with her and be her husband. He wasn't too fond of that rapper anyway and he thought he was a sucker — Khloe's rebound man," an insider told Hollywood Life when asked how Odom is feeling about the breakup.
"Real love always wins in the end. He knew that wasn't going to last," the source added. "French was there so she could get her mind of Lamar. We all know that. He did his job, played the role he was suppose to play and now he's gone. Just like that," the source said.
However, Kris Jenner is tensed that her daughter will reconcile with Odom.
"Kris is worried sick that Khloe will take Lamar back now that she's done with French. Kris thinks Khloe is very vulnerable right now and the last thing she needs to do is jump back into a relationship with Lamar," a family friend told the website.
"Kris always feared this would happen because she knew, as Khloe's mother, that her daughter wasn't over Lamar. Call it a mother's instinct," the insider added.