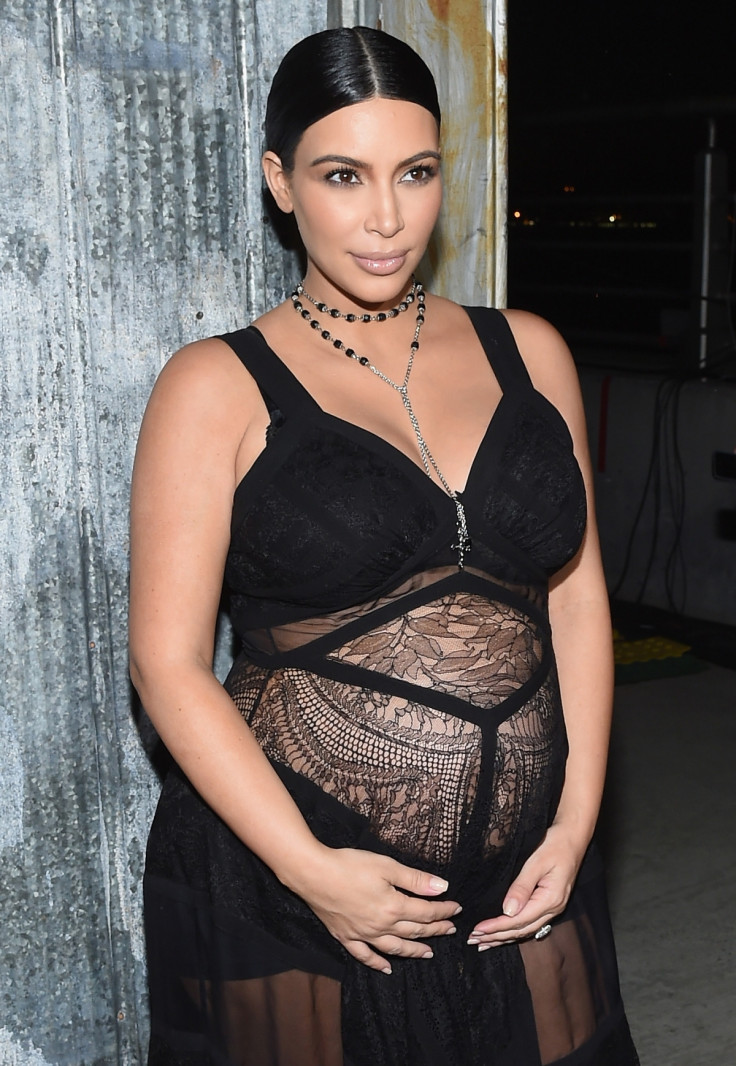 American reality television star Kim Kardashian is apparently planning to induce labour around Thanksgiving. The Keeping Up With The Kardashians star was expecting her second baby with American rapper Kanye West on 25 December.
Kardashian had suffered from two conditions known as pre-eclampsia and placenta accreta when she was carrying her daughter North West. A source told Us Weekly: "Kim's doctors want to get the baby out early because of her medical history."
During the mid-season finale of Keeping Up The Kardashians, the 35-year-old entrepreneur revealed that she and the FourFiveSeconds hitmaker are expecting their second baby together. On Father's Day, Kardashian announced she and the Gold Digger hitmaker are expecting a son on her social media accounts.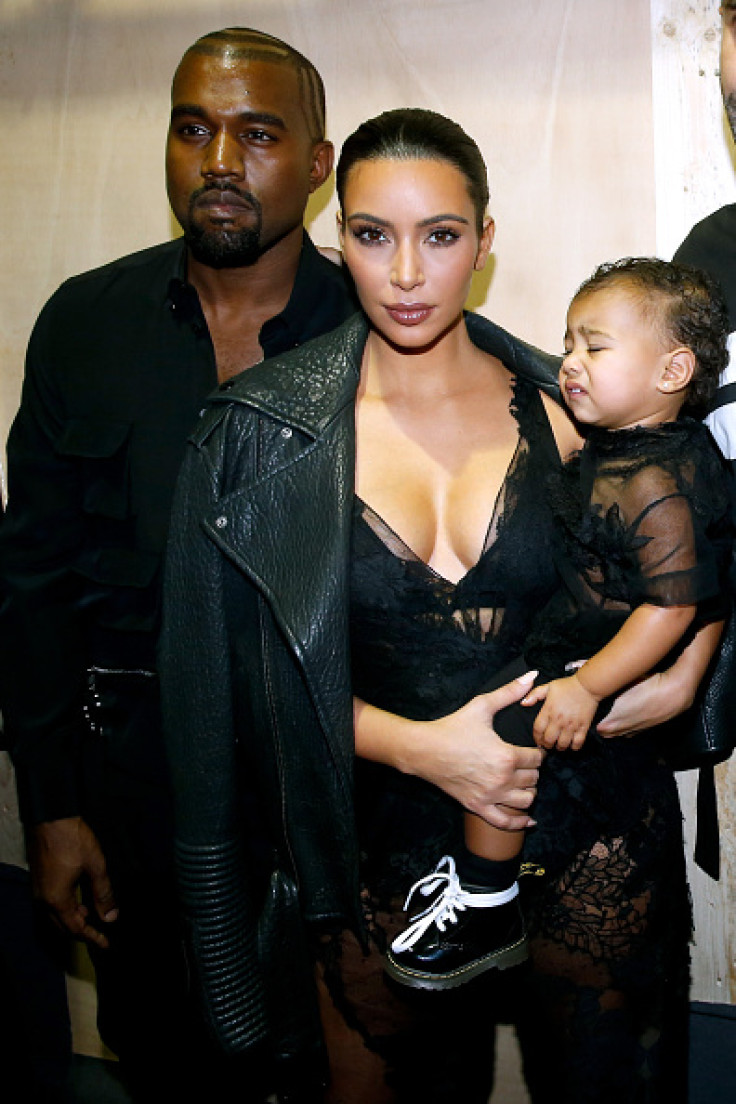 Kardashian had previously talked about her pregnancy woes on her website. She wrote: "I'm gonna keep it real: For me, pregnancy is the worst experience of my life!"
"LOL! I don't enjoy one moment of it and I don't understand people who enjoy it," she continued. "Maybe it's the swelling, the backaches or just the complete mindf**k of how your body expands and nothing fits. I just always feel like I'm not in my own skin."
"People just don't tell you all of the gross things that happen during pregnancy or after. Do you know you basically have to wear a diaper for two months afterwards?! LOL! No one told me that! #SoSexy," she continued. "Really, it is all SO worth it when you have your precious baby in the end! So for all my complaining, it's 100% worth it and more!"