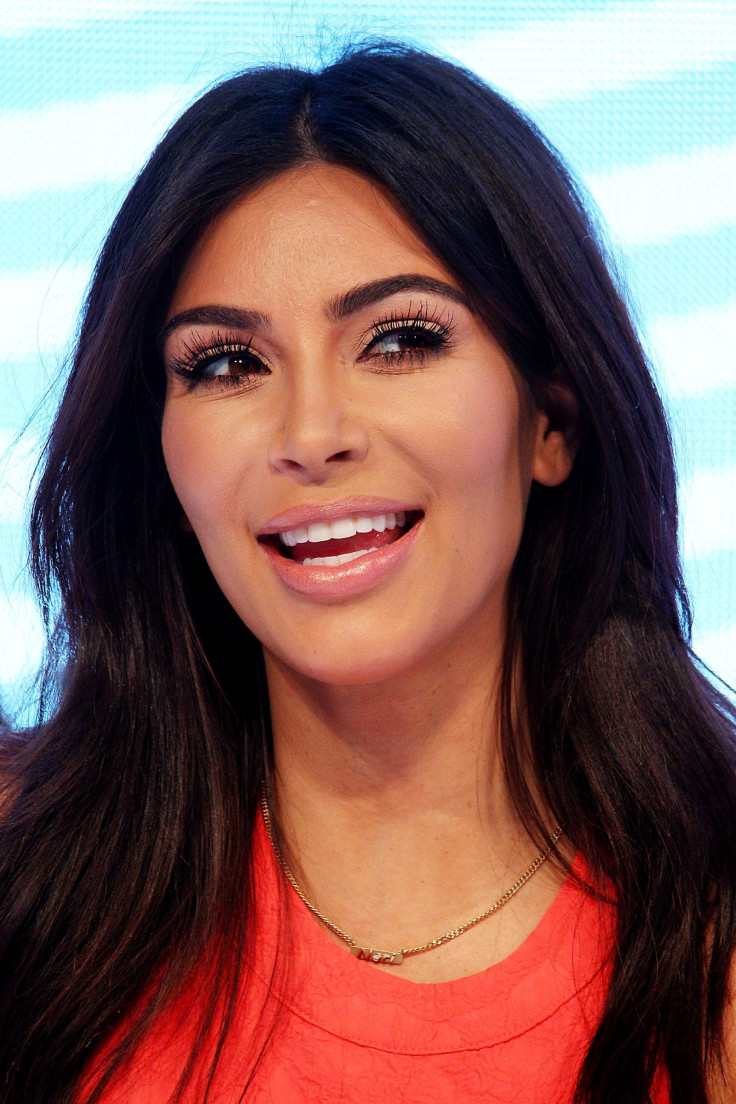 Kim Kardashian denied claims that she forget her daughter while leaving the Royal Monceau Hotel in Paris, France.
Celebrity website Storm Shadow posted a video showing the 33-year-old Keeping Up With The Kardashians star leaving the hotel without her daughter. She later turned around, headed back inside, and returned with her little girl.
As the clip went viral, Kardashian received backlash on social media with people branding her a "bad mother".
Kardashian took to her Twitter account, to set the record straight.
Meanwhile, Kardashian recently admitted to Tim Dormer on the Today Show in Australia that she and her husband Kanye West want a second child.
"I hope so, we're trying," she said, adding: "I guess, it's all in God's hands."
"I think [motherhood] has changed me so much, everything is put into perspective and nothing really matters apart from spending time with your family and doing things that really matter to you… I try not to miss a show and I love being on tour with him, it's been the best tour so far."