Kim Kardashian and Kanye West to name son Legend or Saint West?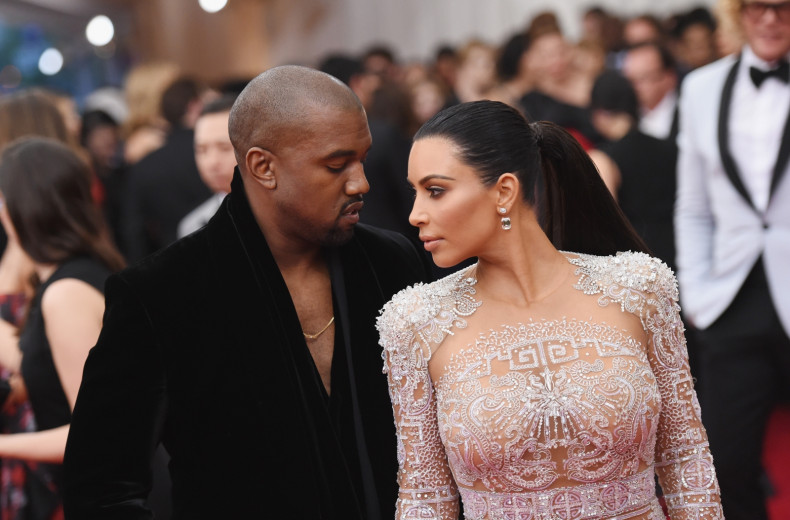 American reality television star Kim Kardashian and husband rapper Kanye West are set to welcome their baby boy soon. The model and the Gold Digger hitmaker, however, will not be opting for a direction-inspired name this time.
"Kanye and Kim have still not settled on a name for their son. The one thing they have agreed on is that they do not want it to be a normal name or spelling," a source told Hollywood Life. "They are going to add to the celebrity baby name database and make it as unique and different as possible."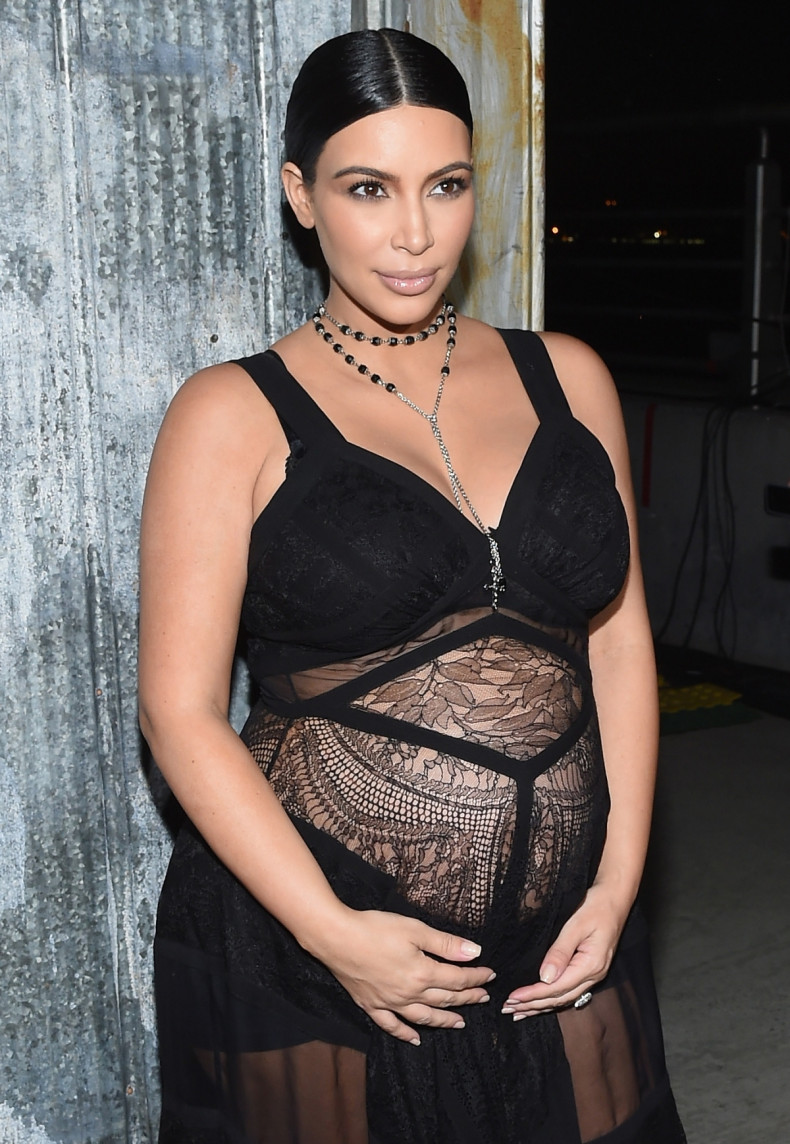 "Legend and Saint have been thrown around," the insider added. "They still haven't decided a concrete name and may wait till the baby is born and live with the child for a little bit and then make the decision. The main goal is for the baby to be healthy and for Kim to be healthy throughout labor and then the name will come."
During the mid-season finale of Keeping Up The Kardashians, the 35-year-old entrepreneur revealed that she and the FourFiveSeconds hitmaker are expecting their second baby together. On Father's Day, Kardashian announced she and Kanye are expecting a son, on her social media accounts.
Kardashian and the 38-year-old rapper, who have daughter North West, have repeatedly shot down rumours that they would go with another direction for a baby name. In an interview with the NPR show Wait Wait... Don't Tell Me, Kardashian responded to the hilarious comments about her second baby's name.
"I don't like South West though, because North will always be better, and she has a better direction," she said. "I wouldn't do that [set them up in conflict with each other]. I don't think we'll go with another direction."
"You'll be surprised at all the names people do send us," she revealed. "I mean, everyone keeps saying South, and I think that's so stupid. It's the stupidest thing ever, and just ridiculous."