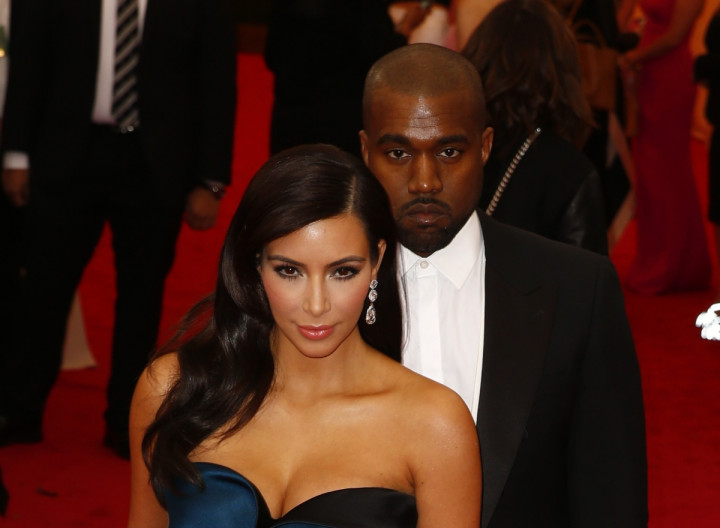 American reality television star Kim Kardashian is reportedly under pressure from husband Kanye West to quit family reality show Keeping Up With the Kardashians.
According to the Sunday People, the 37-year-old rapper apparently wants his wife to leave reality TV and go "high end" like Victoria Beckham.
"While Kanye would never make Kim do something, he would rather she didn't star on the show. He wants to live his life in private and he just thinks Kim would be better off doing the same," a source told the newspaper.
"She is gradually coming around to the same thinking. But it's a difficult one for her because most of her family rely on her being there selling her life to the cameras. It is very likely that she will bow out shortly, though the series is still such a massive hit."
Kardashian and West are very protective about their daughter North West and unlike Kourtney Kardashian's children, Penelope and Mason, North has not appeared in the famous family reality show.
Meanwhile, Kanye had previously revealed he was not pleased with the amount of backlash he received for appearing in the last season of the show.
"You know, the amount of backlash I got from it is when I decided to not be on the show anymore and it's not that I have an issue with the show; I just have an issue with the amount of backlash that I get. Because I just see like, an amazing person that I'm in love with that I want to help," he told The New York Times.