Kim Kardashian Warns Sister Khloe Kardashian to be 'Really Careful' With French Montana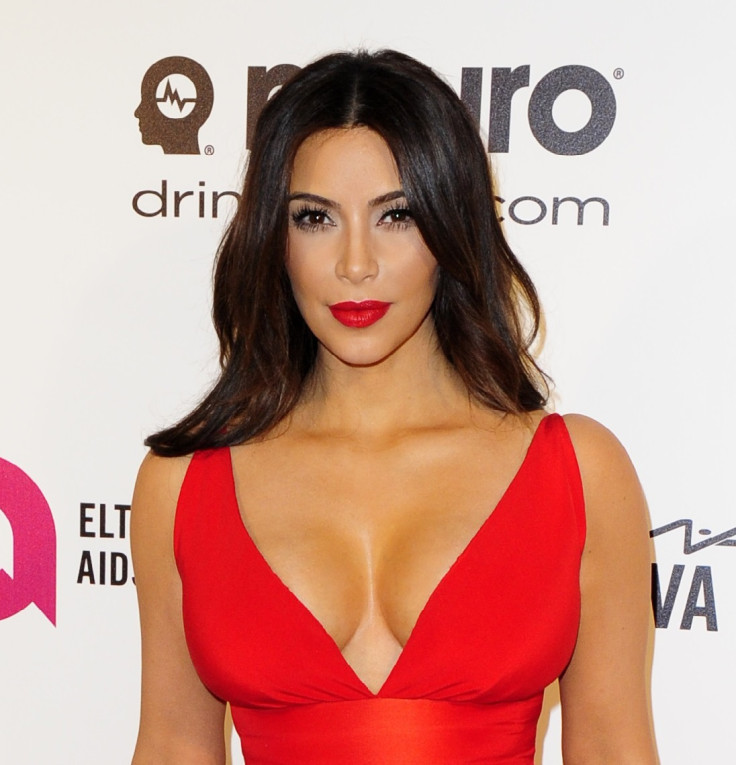 American reality television star Kim Kardashian has reportedly warned sister Khloe Kardashian to be careful about her new relationship with rapper French Montana.
The 29-year-old Keeping Up With The Kardashians star has been linked with several men since parting ways with estranged husband Lamar Odom.
Previously it was reported that Khloe and French Montana, whose real name is Karim Kharbouch, had become "inseparable" and that he was even spending time with her at the California mansion she recently bought from Justin Bieber.
"Kim is telling Khloe that she should be really careful with French after everything she just went through with Lamar," a source star told Radar Online. "He's got a lot of family drama that Khloe could get dragged into and Kim doesn't want her to have a difficult romance this time."
The insider added that Kim who is set to walk down the aisle with rapper Kanye West in Paris on 24 May "has been bragging that her relationship is more stable than Khloe's could ever be."
"Kim has said that Kanye doesn't have any family problems or past relationships that hold him back from completely loving her and so that's what she wants for Khloe. She wants to see her sister happy and she's worried that French isn't going to be able to fully commit to her sister. But the comparison irritates Khloe," the source added. "Kim just hasn't been as supportive as Khloe would have liked. She's telling her to take things slowly and saying that French might not be the one for her."
Meanwhile, French Montana is still legally bound to estranged wife Deen Kharbouch, with whom he has a four-year-old son, Kruz.
"He and I worked together to put him where he is. As soon as he popped, it was as if Kruz and I didn't exist," Deen told Life & Style. "He practically abandoned us."
© Copyright IBTimes 2023. All rights reserved.