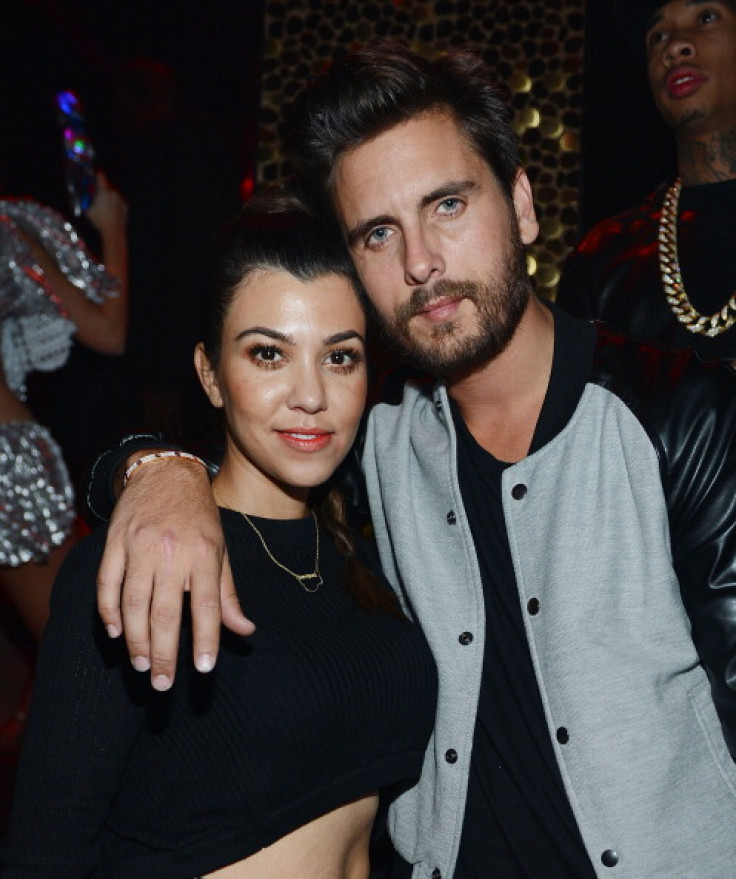 American reality television star Kourtney Kardashian will not reconcile with her longtime boyfriend Scott Disick.
It was recently revealed that the pair, who have three children together, ended their relationship over the 4 July holiday weekend.
The split came after the 32-year-old reality TV star was pictured getting close with his alleged former girlfriend Chloe Bartoli.
According to People, the 36-year old reality star does not want Disick back in her life.
"Kourtney is so upset with Scott right now that the thought of taking him back makes her sick to her stomach," a source said. "He crossed the line for the last time, and there's no turning back."
"Kourtney is devastated, but more angry than hurt," the insider added. "She is seriously turned off just by the thought of him."
"Kourtney's family feels she deserves so much better than Scott's crappy behavior," the source continued. "They urge her to never take him back."
Kim Kardashian's sister and Disick have been dating since 2006 and are parents to Mason, Penelope and Reign.
Meanwhile, Disick took to Instagram and shared a collage of photos of daughter Penelope, who turned three on 8 July.
"1 of the only things I'm proud of about myself. Happybdayp, [sic]" he captioned the image.